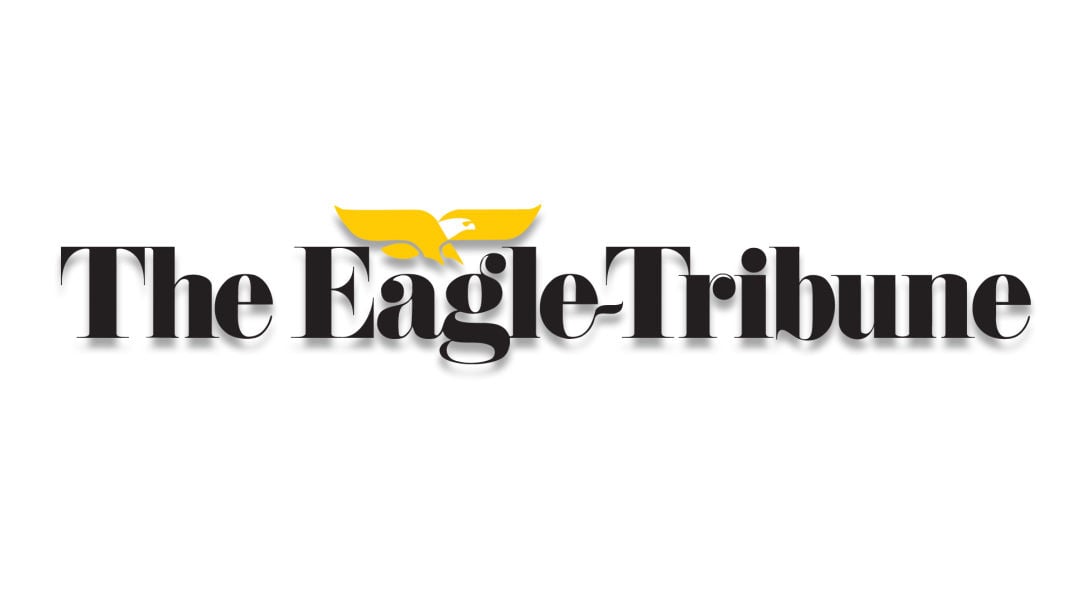 METHUEN — A former owner of a Methuen business will go to trial for selling marijuana out of the store without a license. 
According to court documents, Sandra Kattar of Haverhill faces distribution of marijuana charges after an undercover sting found her exchanging small amounts of marijuana for products at Humble Bumble in Methuen last year.
The case comes nearly two years after Massachusetts voted to legalize possession and use of recreational marijuana but has yet to establish any licensed venues for its purchase.
Kattar was co-owner of Humble Bumble, a health and wellness store which sold legal hemp products at locations in Methuen and Amesbury. Kattar co-owned the store with Kirby and Rocco Mastrangelo.
Humble Bumble has since been dissolved, according to the secretary of state's corporations database, but the Mastrangelos have opened a new business in the same locations, called Hempire, which sells cannabidiol oil, or CBD, products. CBD products do not contain the psychoactive compounds found in marijuana and are legal in all 50 states.
Kattar has since opened her own business, Humble Healings, a shop in Haverhill that sells CBD-infused products and other health and wellness goods.
According to court documents, law enforcement officers received information that "customers frequenting the shop were purchasing regular items like 'bath salts' for an amount well beyond their reasonable value with the intention of being 'gifted' specific amounts of a green, leafy substance consistent with marijuana."
Undercover officers called the business to inquire about the "gifting" program, and were told they had the items in stock, according to a police report filed in Lawrence District Court.
An undercover officer from Andover went to the store on Sept.13, 2017, and asked for "the strong stuff" — he was told it was all the same grade, and directed to buy an item. The clerk, later determined to be Kattar, rang it up for $45, and the officer was given that product, and roughly one-eighth of an ounce of marijuana, according to the police report.
The same officer returned to the store on Sept. 18, 2017, and attempted to make a second purchase. The clerk asked for his identification, and when the officer deferred, she told him to bring it next time, rang him up for an item worth $47.81, and gave him another small bag of marijuana, according to the police report.
The following day, an officer called inquiring about the "gifting" program, and the clerk said they no longer have them in stock, and did not anticipate having them in the near future "due to an incident that occurred at the Methuen City Council meeting," according to the police report.
The council had voted to ban recreational marijuana facilities the night of Sept. 18, 2017.
Kirby Mastrangelo spoke at the council meeting expressing disappointment in the vote. She declined to comment for this story.
Kattar is scheduled to appear before a jury on Sept. 4.
Her attorney had filed a motion to dismiss the charges of marijuana distribution on the grounds that there was no legal framework for selling marijuana, and the law on the books allowed for people to "gift" small amounts of marijuana.
"The allegations in the police report, the conduct described there, even if all of it were proven to be true, it would still not amount to a crime under the law," said Joe Goldberg-Giuliano, Kattar's attorney on Tuesday.
"There is no law in Massachusetts that expressly prohibits gifting cannabis as incidental to a separate commercial transaction," according to the motion to dismiss the case.
The provision of the law allows marijuana to exchange hands without "renumeration" as long as the transfer is "not advertised or promoted to the public."
The dismissal was denied.
Humble Bumble is not the first business to sell marijuana under the auspices of the gifting provision.
The Associated Press found that at least four companies operated in the state since recreational marijuana was legalized.
According to an article published in February, HighSpeed has drivers that deliver high-priced bottles of juice within 7 miles of downtown Boston that also come with a "gift" of marijuana. Duuber is a Boston-area company that ostensibly sells marijuana-themed T-shirts but also rewards its customers with marijuana gifts.
Goldberg-Giuliano said Kattar's case is the only "gifting" related case he is aware of that is being prosecuted.
"It's not like law enforcement doesn't know this is going on, they do, it's just most law enforcement agencies have chosen not" to prioritize it, he said.
As of February, the Associated Press found no prosecutions related to so-called gifting operations.
In western Massachusetts, officials looked into a Craigslist ad offering plastic sandwich bags ranging from $20 to $325 a pop last January — the marijuana included in them, of course, was "free."
But authorities couldn't prove the identity of the seller, so no charges were filed, a spokesperson for the district attorney for Northwestern Massachusetts said. The advertisement has since been taken down.
In Springfield, city officials ordered a smoke shop called Mary Jane Makes Your Heart Sing to shut down last March after it gave marijuana to customers who paid a $25 to $50 admission fee.
The owners cooperated with a cease-and-desist order and haven't reopened the shop, Police Commissioner John Barbieri said.
And in Boston, police said they had "no records responsive" to the AP's request.
A spokesperson for the Essex district attorney's office denied that the prosecution of Kattar's case is "unusual" in any way.
"I can't speak to whether in fact this is the first case or not," said Carrie Kimball Monahan. "It's not unusual at all for us to pursue a criminal matter that's been brought to us. Police investigated it, they found probable cause to seek a criminal complaint, a clerk issued that complaint in finding sufficient evidence to suggest a crime had been committed …Â This case is proceeding through the system in the normal way, with most recently a judge denying a motion to dismiss the charges. It's not unusual that we're prosecuting a violation of the law."
Source: http://www.eagletribune.com/news/merrimack_valley/woman-faces-charges-for-gifting-marijuana/article_ffe6cfa4-3375-5113-9ede-433916f3a49f.html