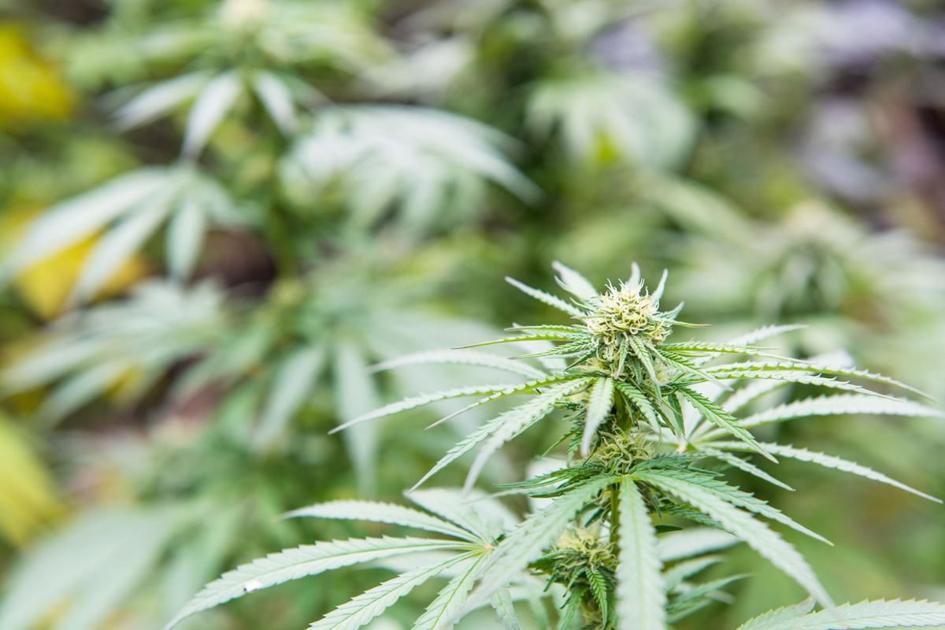 Andrea Paine, the national director of government relations for the cannabis producer Aurora, gave a talk at the West Island Cancer Wellness Centre to help cancer patients and other individuals understand the difficulties revolving around access to medical cannabis.
"It is important to have a prescription from a doctor," Paine said during the talk, entitled Cannabis 101. "It's important to speak with your doctor about drug interference and dosage." Paine added that walking into one of Quebec's SQDC stores to buy cannabis without medical supervision is not advised.
In the West Island, finding a doctor who would prescribe medical cannabis products for the treatment of pain, nausea or anxiety remains a challenge even though the medical use of cannabis has been legal since 2001.
The reality is much more problematic than the sound of Paine's advice. Many individuals who were present at the event told Paine that accessibility is still a fundamental issue. One cancer patient mentioned that she could not find a doctor who would prescribe it since none of them believed it actually works. When Paine told the patient to seek advice from a Santé Cannabis clinic, another individual told Paine that she was experiencing pain since last November and was on a waiting list with Santé Cannabis since May 2019. Paine took the two individuals' contact information and is presently seeking alternative options for them.
Paine said one of the reasons why Quebec doctors were hesitant to prescribe cannabis was because the process of filling a questionnaire each time a patient made the request was very long. Now that the questionnaire is no longer needed, doctors are still reluctant to prescribe medical cannabis.
Right now, there are 800 clinical trials to know the effectiveness of CBD and THC for pain management and the treatment of anxiety disorders. It is presently being conducted on a worldwide basis, including one at McGill University in a double-blind study on cannabis and pain management.
Source: http://www.thesuburban.com/news/west_island_news/west-island-residents-say-doctors-are-hesitant-to-prescribe-medical/article_caa7eb7c-7ee0-5cb5-82b3-f31983e6dbf7.html