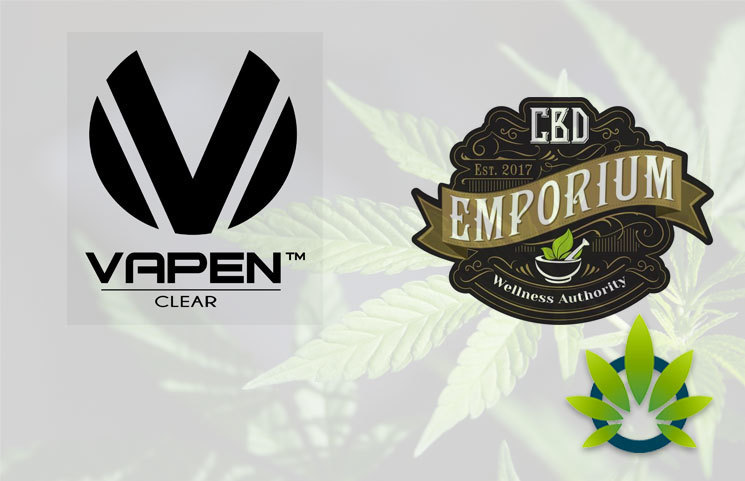 Cannabis-based agricultural tech, services and property management firm, Vapen MJ Ventures' subsidiary, Vapen CBD has joined forces with Arizona's Premier Source for CBD products provider, CBD Emporium in order to expand the former's line.
As per the press release made available by Yahoo Finance, CBD Emporium will be carrying Vapen CBD products on the shelves of all of its nine stores in Arizona. Said products include CBD vape oils, tinctures, and other vaping-related goods as well as topicals and dog treats.
President of CBD Emporium, John Flanders shared the reasons for choosing Vapen CBD as being the firm's devotion to offering "high-quality products," which he deems "a perfect fit" for his brand's customer base.
Founder and CEO of Vapen MJ Ventures, Thai Nguyen expressed pleasure in being able to secure the deal with CBD Emporium, adding that it will allow the firm to expand its services both at physical stores and via online mediums. Furthermore, this stretch in services is expected to offer consumers an array of CBD options, while helping to increase Vapen CBD's presence within this respective market.
Source: https://timesofcbd.com/vapen-cbd-partners-with-cbd-emporium-to-expand-its-presence-among-consumers/