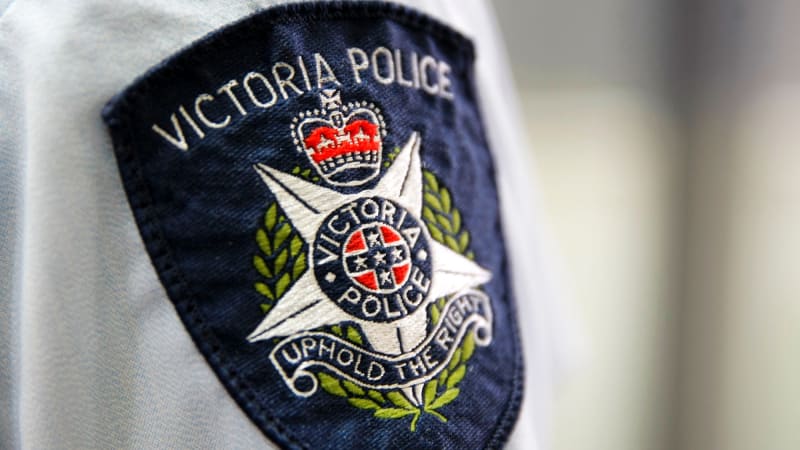 A 16-year-old boy was injured during a brawl involving up to 30 people, some armed with weapons, in Melbourne's CBD on Friday night.
Police had to use pepper spray to break up the fight on Bourke Street – near the corner of Russell Street – in one of the busiest areas of the city at about 7:30pm.
The teenager was taken to hospital with non-life threatening injuries after the fight, which police believe involved two separate groups of males.
Police say a variety of weapons were produced during the brawl, including batons and sticks.