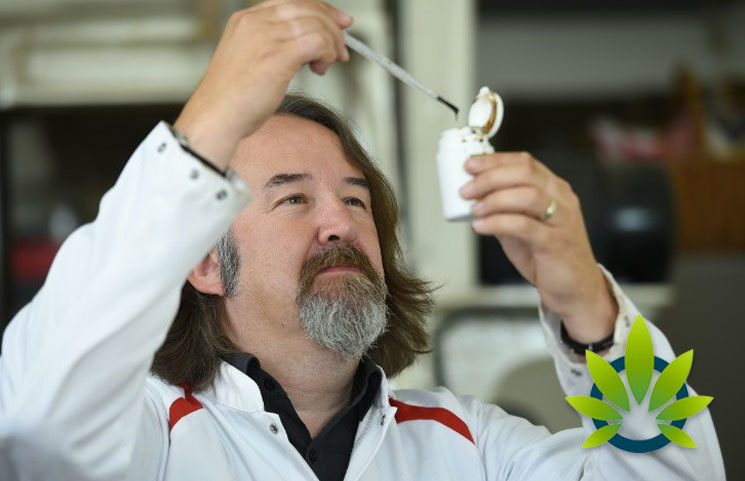 Those who love chocolate and CBD, and who are looking for a boost to their health, may want to try a new chocolate line on the market.
The CBD-infused chocolates are made by a man named Andy, who is also known as "The Sweet Consultant." And are sold at Sweetdreams, which is located in Cramlington, Northumberland. He combines CBD oil with a range of different chocolates, such as dark chocolate, milk chocolate, and white chocolate. Not only are the chocolate levels different, but so are the confections. Chocolate lovers can choose from solid dark chocolate, malt balls, goji berries, almonds, cranberries, honeycomb, and yogurt coated fruit.
Andy shared with BQ Live, "The work is continuing on an ongoing basis as the demand for these types of products at the moment." His chocolates are free from THC, and may provide users with the benefits of CBD, such as anti-inflammation, calming effects, and pain reducing-qualities.
He added,
"I'm not sure why CBD oil is so popular in chocolate – I think that chocolate is an easy medium for people to eat, especially if they feel that their "naughty" treat has some benefit now in the form of the addition of CBD oil – kind of "naughty but nice".
He also explained why his chocolate have such a positive effect – it's the sugar. Sugar prompts the release of serotonin. In addition, tryptophan is also presented in chocolate and it too is converted into serotonin upon chocolate consumption.
Source: https://timesofcbd.com/uk-chocolate-expert-andy-baxendale-to-open-cbd-infused-line-sweetdreams/