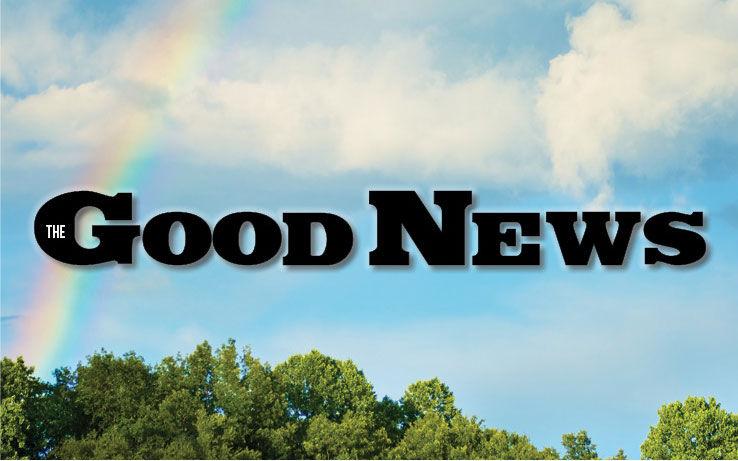 Approaching 13 years of operating Tranquility Salon Co., sisters Katie Barba Schickel and Meg'n Barba see limitless possibilities for what is to come.
With a strong emphasis on creating an upbeat pulse of feeling good, their focus remains on how to help people become more alive and more connected to their natural state of well-being.
After relocating their salon in October of 2015 to 9908 S. Walden Pkwy., a building that stood vacant out their previous front door for their first eight-and-a-half years of business, they saw expansion take place on all levels.
Katie and Meg'n had a vision for a more energized and connected community, where inclusion was the focus. They wanted to create a space within the community that accepts and celebrates all good people and things, and that's exactly what they continue to do.
Through music, art and various events that celebrate connection, these ladies are ready to expand the ways they create within their business. 
In January of 2017, Katie and Meg'n took ownership of a storefront across from their salon that was previously occupied by The Blossom Boys and was set to become office space.
They are the first ones to say that they had no clear plans or any extra money to create something new right then and there, but they decided to use it as more of a creative space in order to secure the forward motion of the business community at 99th Street and Walden Parkway.
In spring of 2017, they started the Beverly Music Initiative in their yard at the salon, celebrating music and community connection.
Among other things, Tranquility Salon started carrying a full line of Mary's CBD oil, which has been another way they have added value to the lives of their clients. CBD and cannabis are the future of healing, and although some may resist this change, Katie and Meg'n choose to embrace the change and dance with it instead. 
"It is all about the experience of how we are connecting, or if we are connecting at all. As the pace of the world continues to speed up, we think its a great time to slow down and get back to authentic human connection," Barba said. "We want to create a space that is dedicated to just that, where people feel free to be themselves, accepted for who they are and what they want to create in their lives. People actually need to be encouraged to believe in themselves, to be whomever they want to be and live a life with meaning and purpose, a life that feels good."
Freedom in the way people choose to live their lives is not only something Katie and Meg'n celebrate, but strongly encourage.
"We will be crafting new ways to explore human consciousness, overall mindset, life skills, deliberate creation with purpose and many other wonderful things that will reconnect people with their natural state of well-being. We want people to be excited about letting go of old ways of existing and step into new realms of inner peace, optimism and connectedness. People need to be reminded that inner peace matters, and success without fulfillment is true failure.
"The world is under more pressure now than ever, where time and expectations are at an all-time high, people young and old suffering from anxiety and depression, and we think this type of business can add great value to the lives of many. The momentum for change is here; the time is now, and people are ready."
Since they enjoy the opportunity to co-create with the community, the owners are open to hosting events on all subjects that matter and renting their space at Joplin Marley Studios, 9911 S. Walden Pkwy., to people who want to share their gifts with the community.
For upcoming workshops and events as well as inquires about Joplin Marley Studios, stop by Tranquility Salon or visit the website at tranquilitysaloncompany.com.
For information, call Tranquility Salon Co. at (773) 298-8901.