INDIANAPOLIS — Hoosiers purchasing goods online from out-of-state merchants likely soon will start seeing Indiana's 7 percent sales tax added to their bills.
The Indiana Department of Revenue on Oct. 1 plans to begin enforcing a 2017 state law requiring retailers who annually sell at least $100,000 in product to Hoosiers, or do business with more than 200 Indiana customers, to collect and remit Indiana sales tax — no matter where the retailer is located.
The June 21 U.S. Supreme Court ruling in South Dakota v. Wayfair opened the door for states to mandate all businesses that sell online, or through the mail, collect sales tax on behalf of their customers' home states.
Previously, a business engaged in online or mail-order sales was not required to collect sales tax unless it had a physical presence in a state.
Anticipating the high court ruling, Indiana lawmakers last year approved House Enrolled Act 1129 that exempts out-of-state retailers who serve very few Hoosier customers from the burden of calculating, collecting and submitting sales tax to the state.
The law was immediately challenged in court and did not go into force. But the state revenue agency expects the recent U.S. Supreme Court decision will lead to that lawsuit's dismissal, and it can begin collecting online sales tax in October.
The nonpartisan Legislative Services Agency declined to estimate how much money the state's general fund will reap once the tax is being collected.
In theory, Hoosiers all along should have been paying 7 percent "use tax" on retail purchases where state sales tax was not assessed and collected.
However, very few Hoosiers ever included that additional payment on their annual income tax returns.
Retailers can learn how to comply with multiple state sales tax laws by joining the Streamlined Sales Tax Registration System at streamlinedsalestax.org, according to the Indiana Department of Revenue.
Additional details about complying with Indiana's economic nexus law are available through the secretary of state's INBiz portal at inbiz.in.gov.
Adoption records, CBD oil, eyeball tattoos, Sunday sales and more: 70 new Indiana laws affecting your life
Check out these new laws in Indiana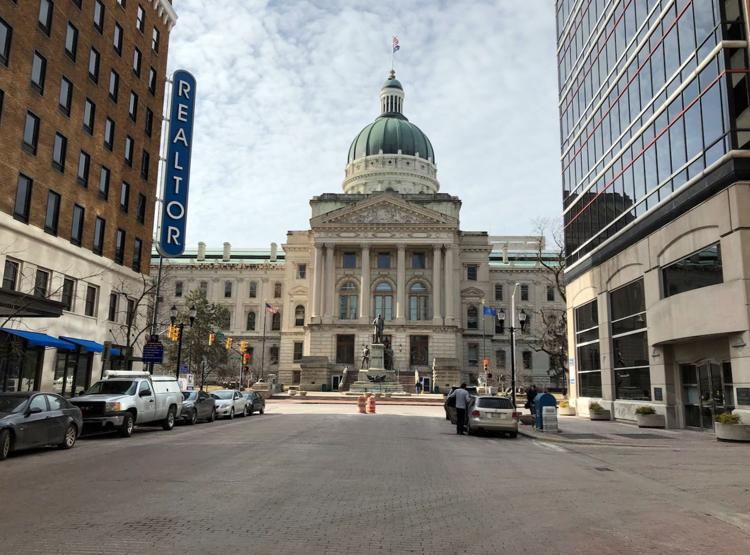 INDIANAPOLIS — Gov. Eric Holcomb this year signed 215 new state laws approved by the Republican-controlled Indiana House and Senate during the regular legislative session, which ran between Jan. 3 and March 14, and at a May 14 special session.
While a few "emergency" laws, such as Sunday retail alcohol sales, took effect immediately, most of the new statutes enacted by the Republican chief executive go into force today.
Here's a look at 69 notable new laws Hoosiers now must follow:
Adoption records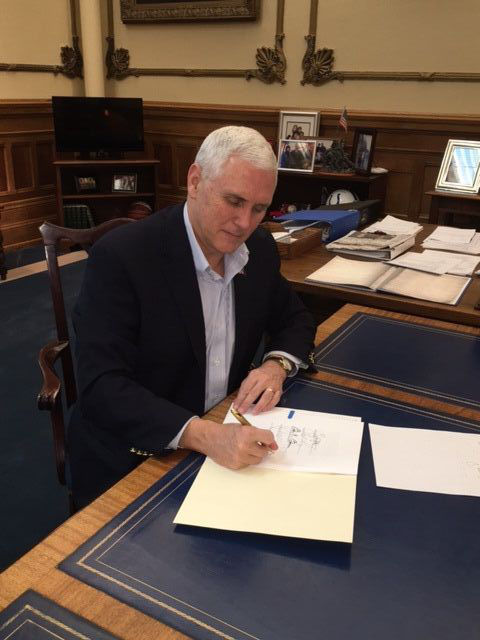 CBD oil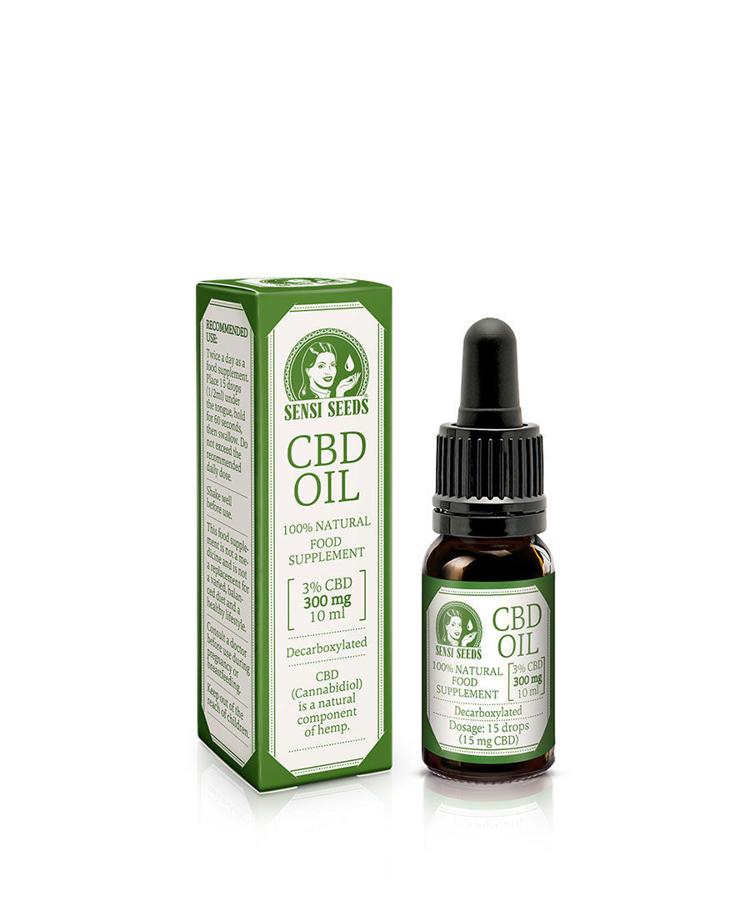 Eyeball tattoos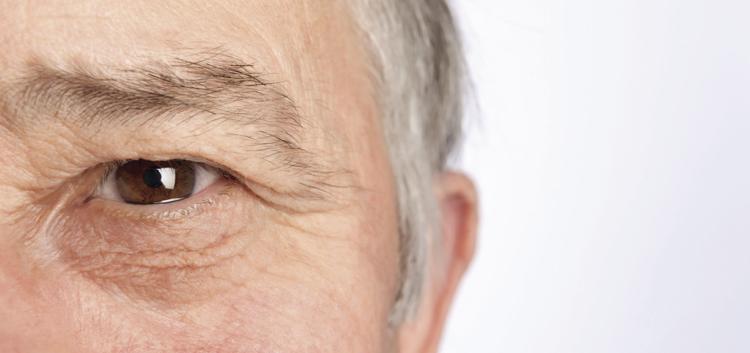 Sunday sales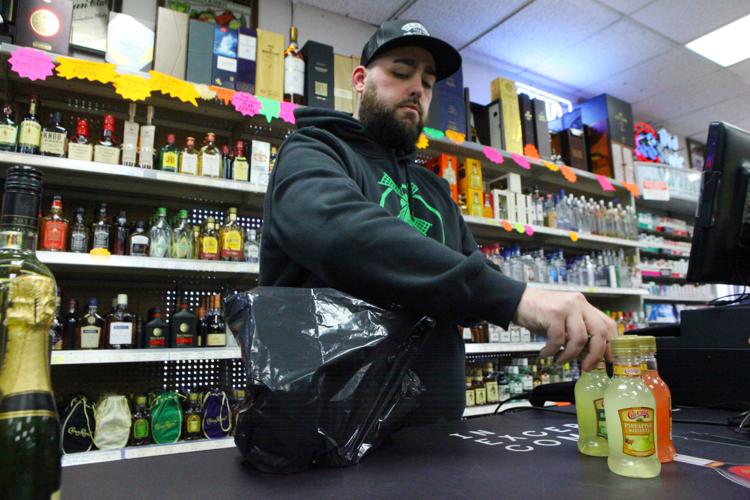 Drug dealing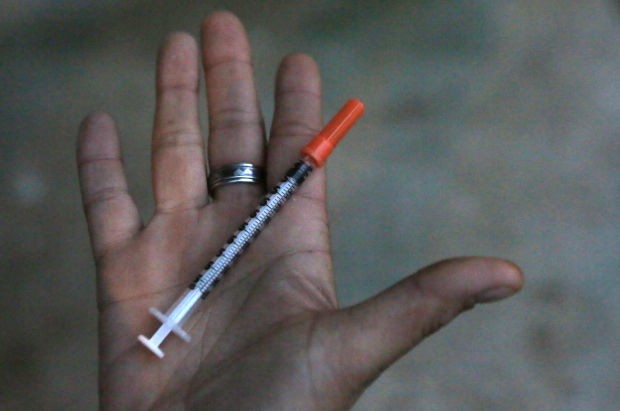 Day cares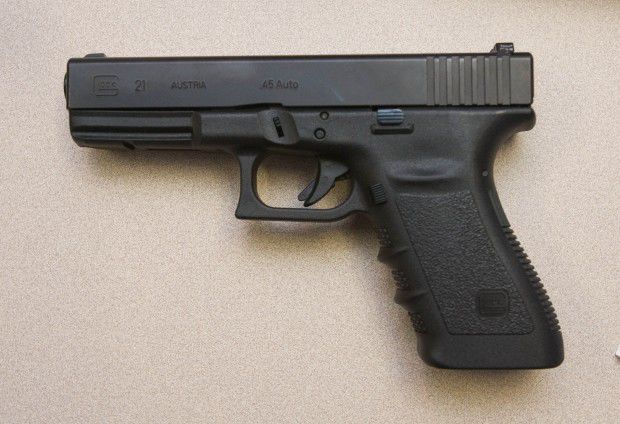 Say's Firefly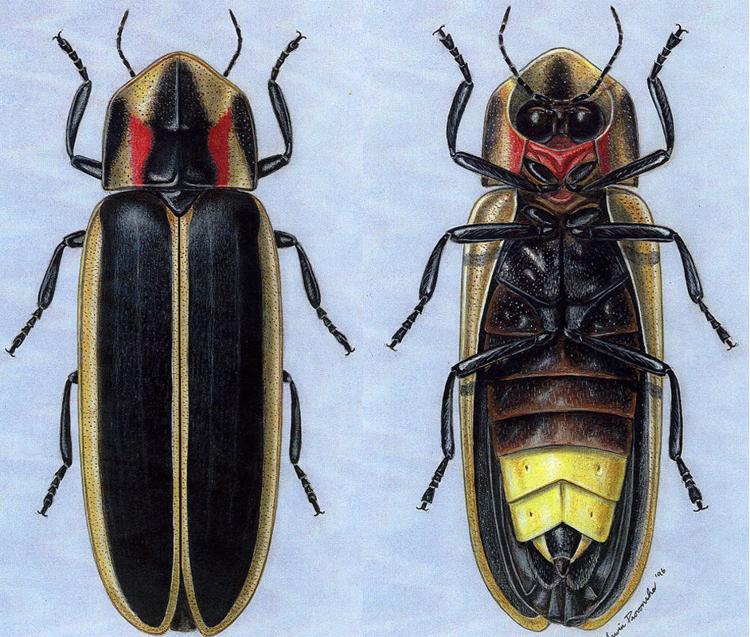 School safety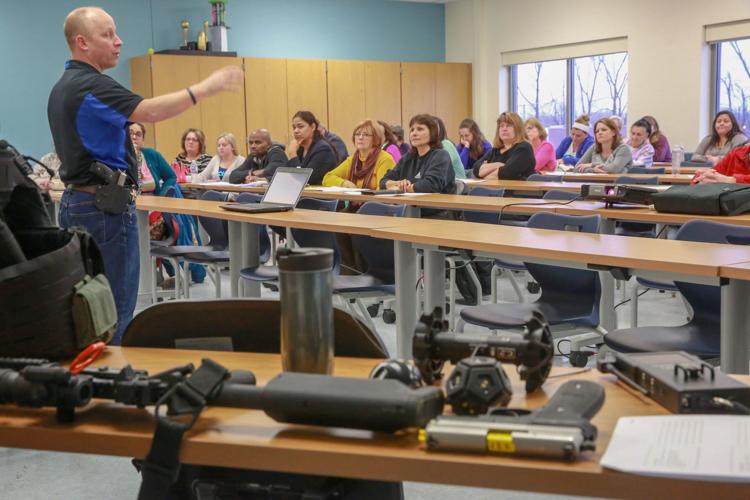 Public records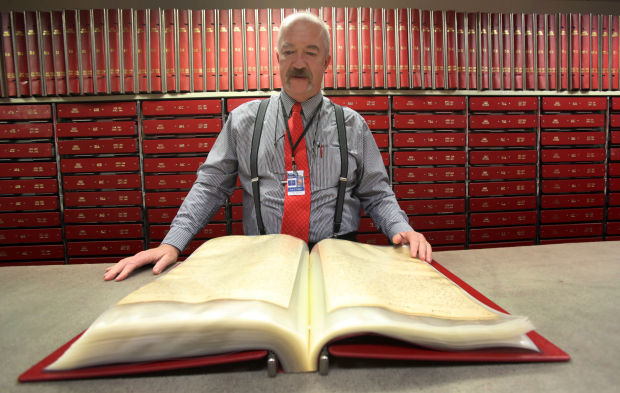 Support animals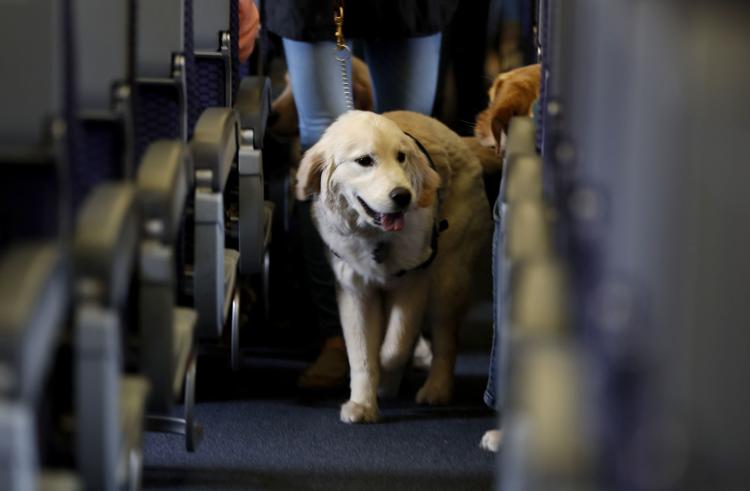 Gary School Board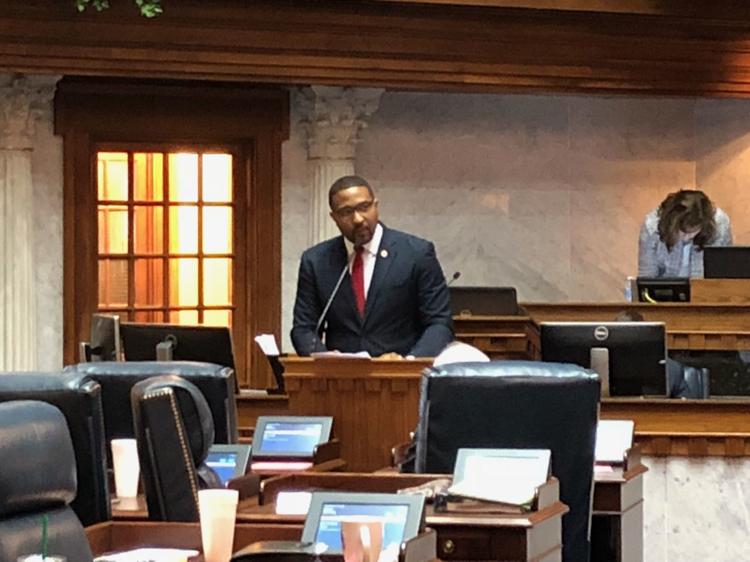 Software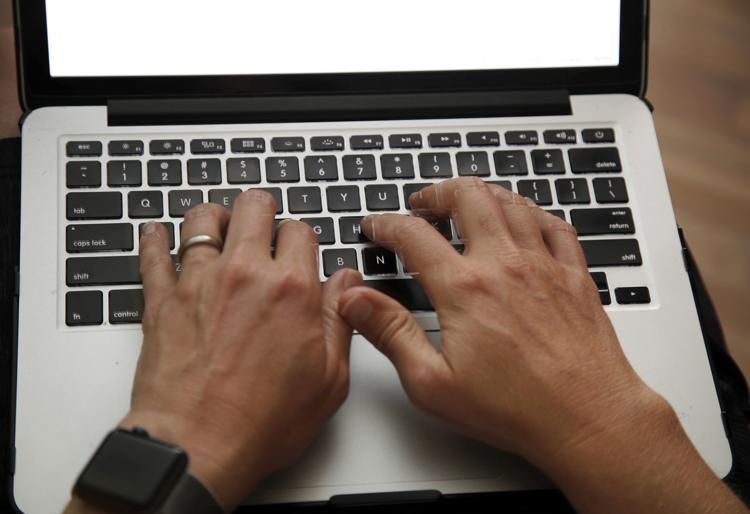 Sunscreen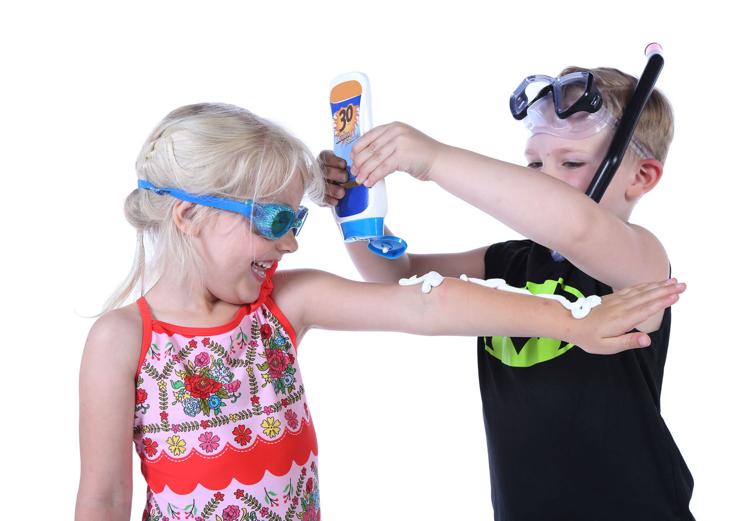 Beach sand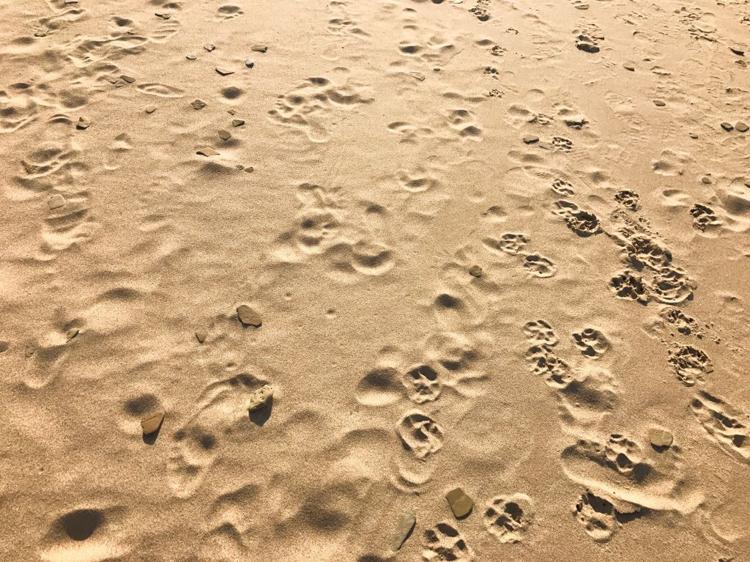 Sex ed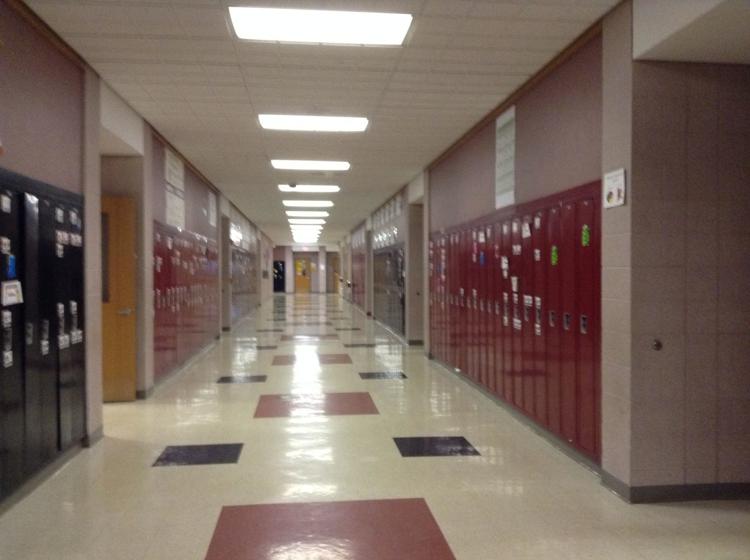 Active duty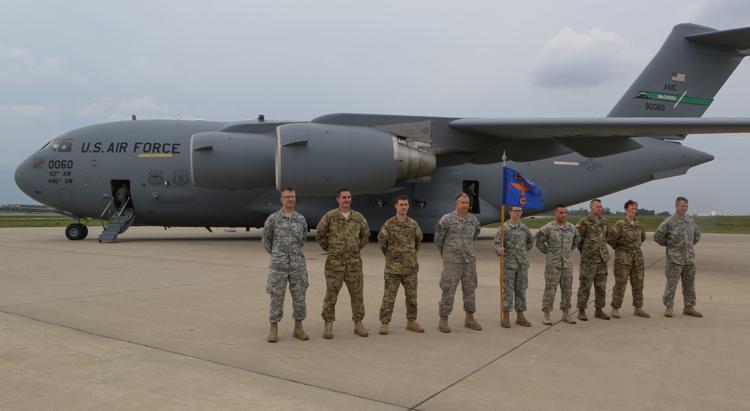 CO testing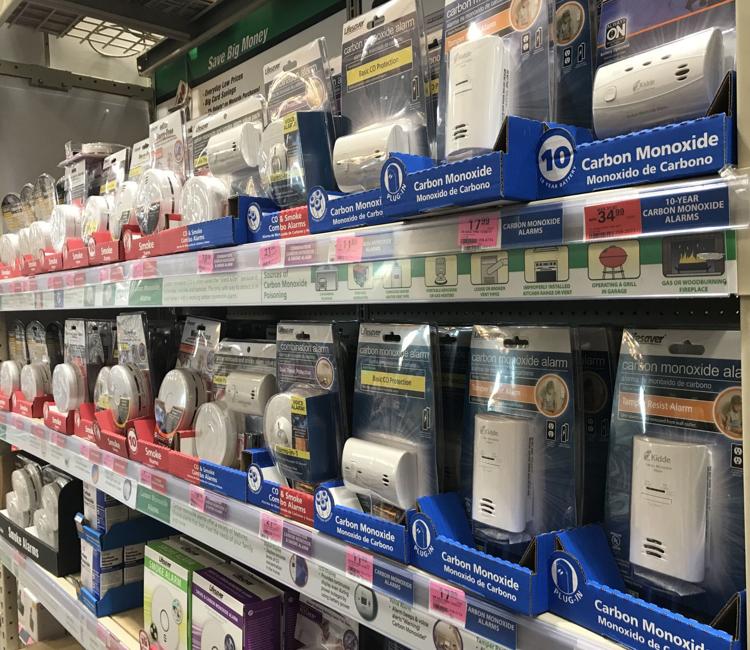 Fetal crimes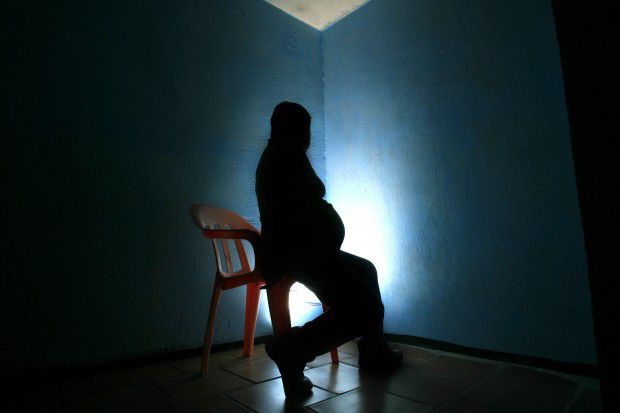 Health consent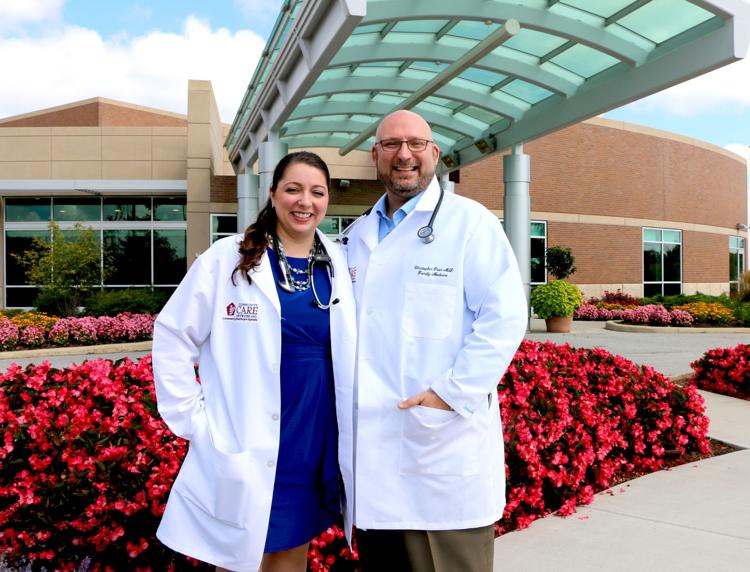 Safe sleep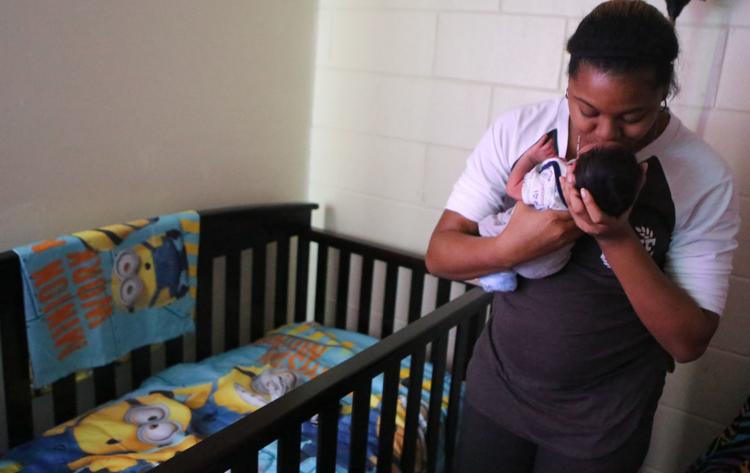 Maternal mortality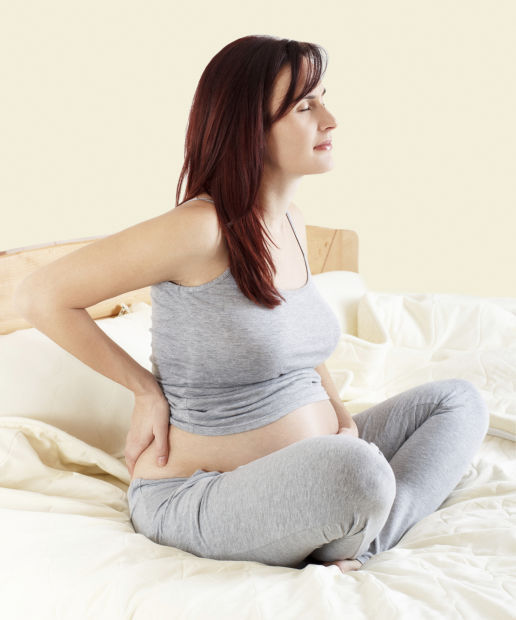 Massage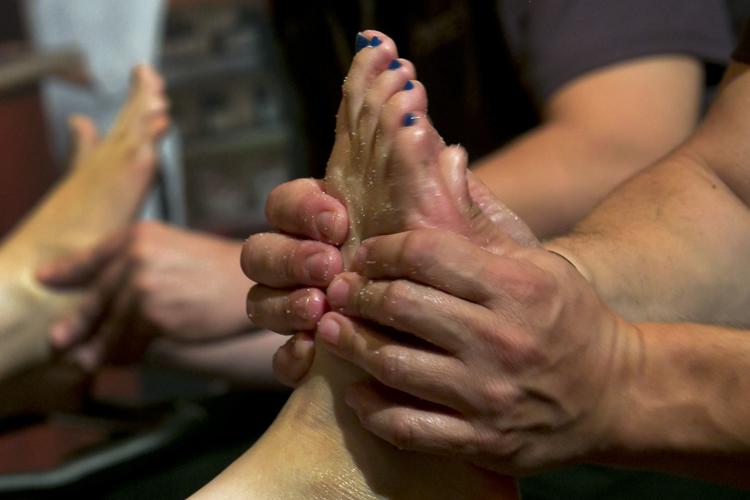 Suicide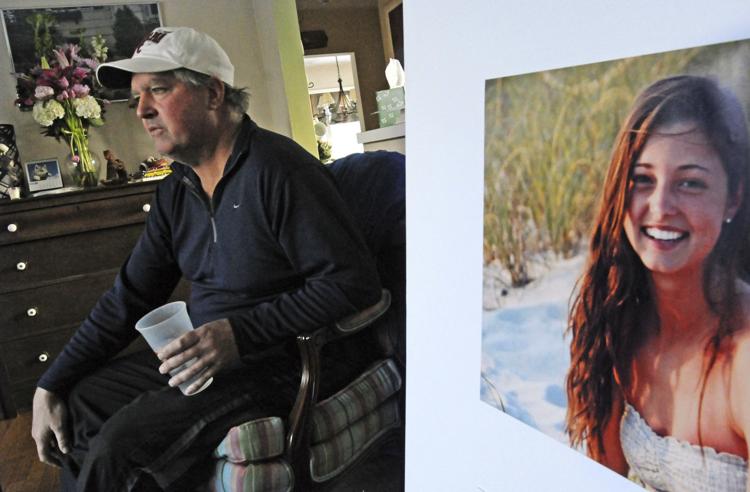 Obsolete words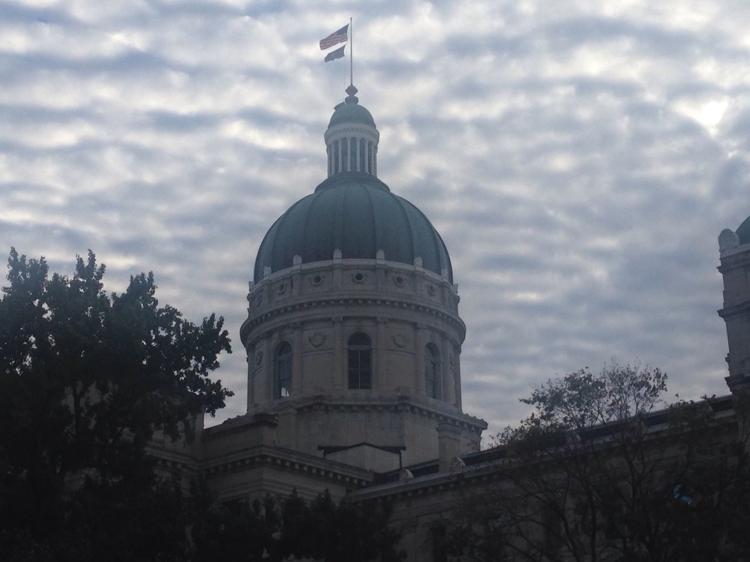 Abortion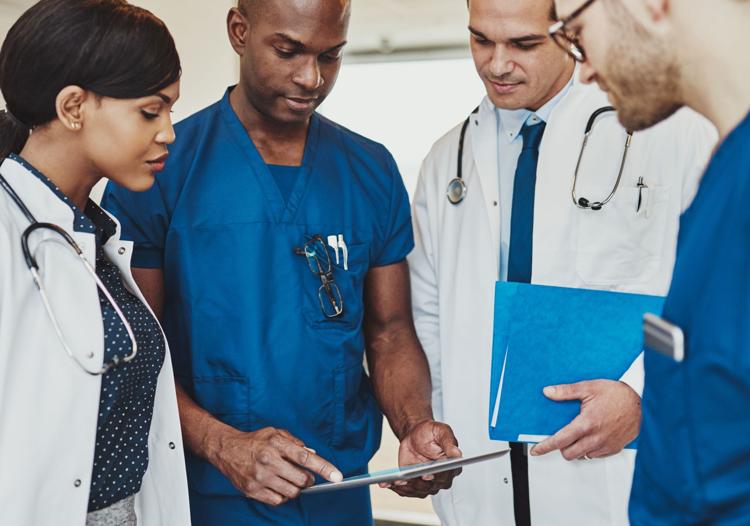 South Shore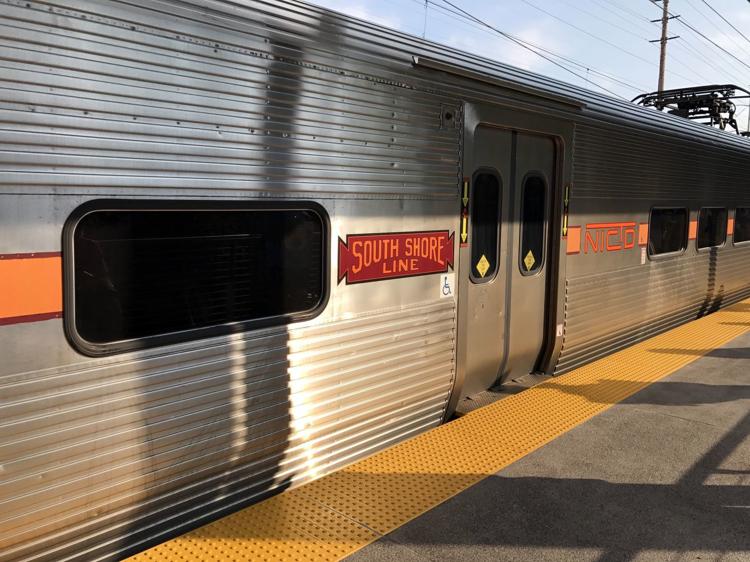 DACA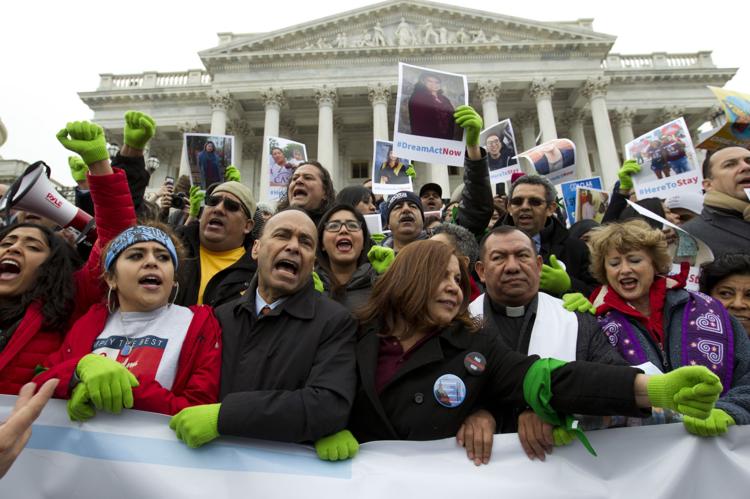 Opioid treatment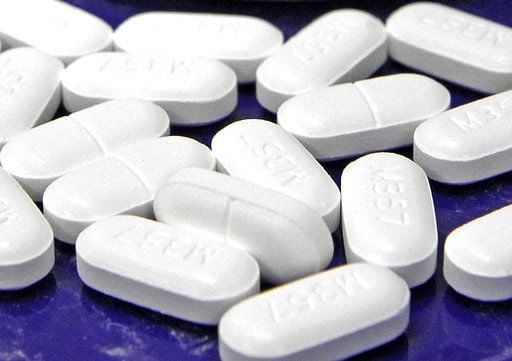 Workforce cabinet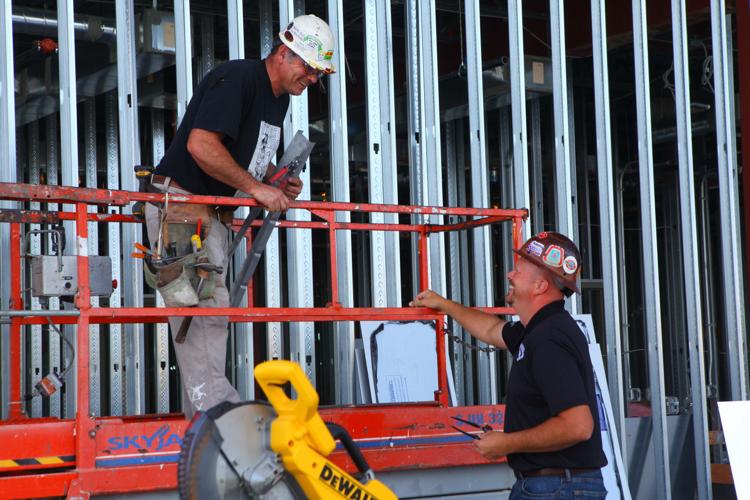 Adult education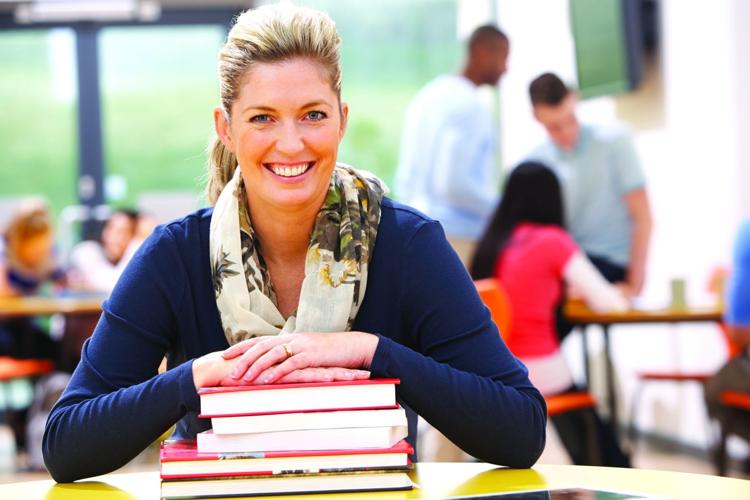 Sexual harassment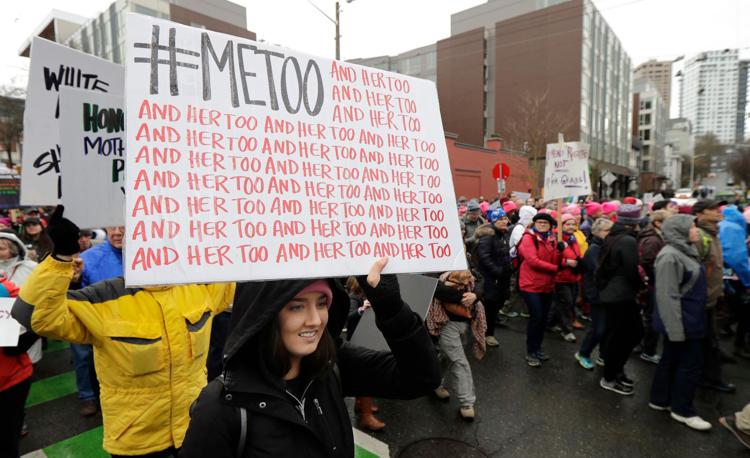 Cursive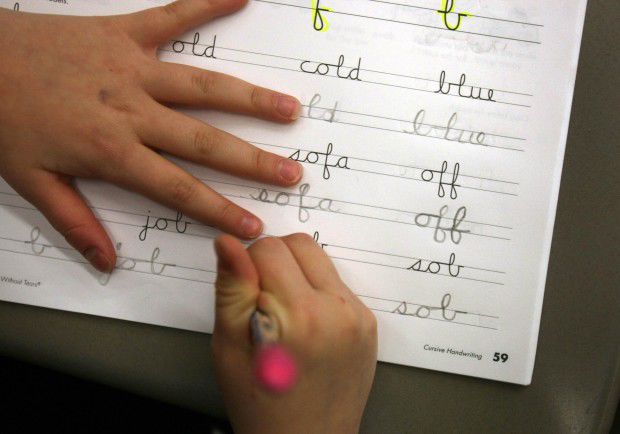 High school diploma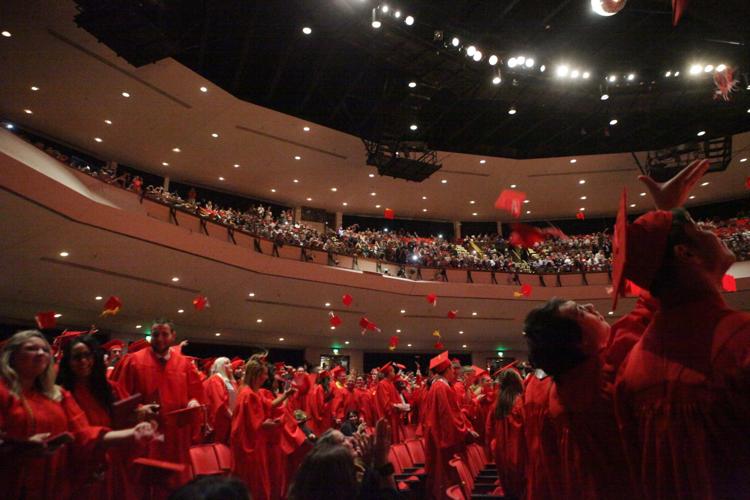 Water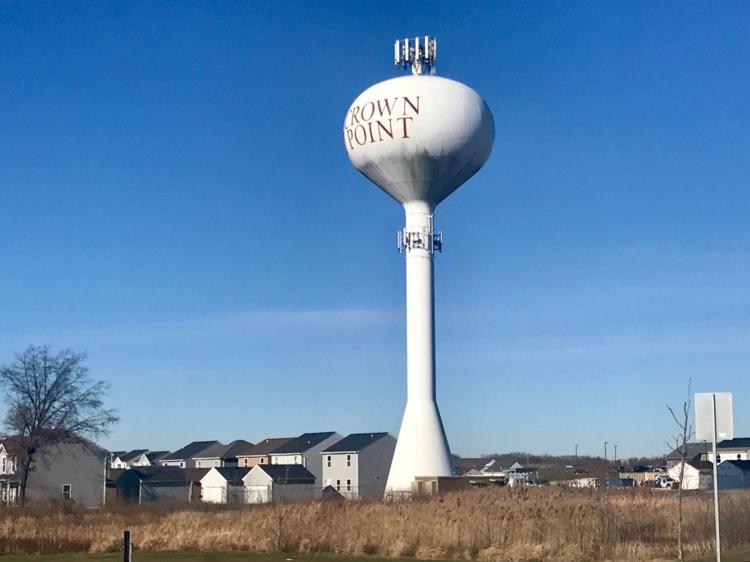 Soft skills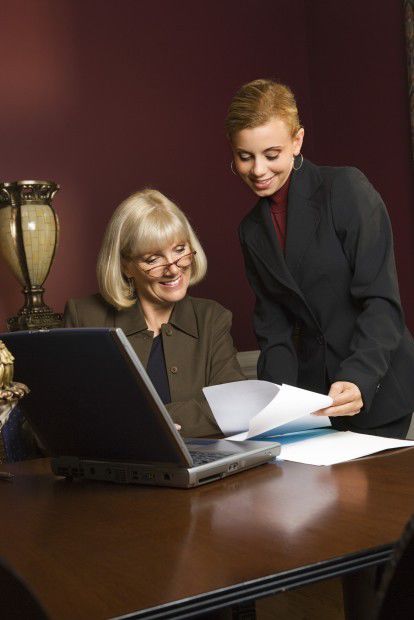 DUI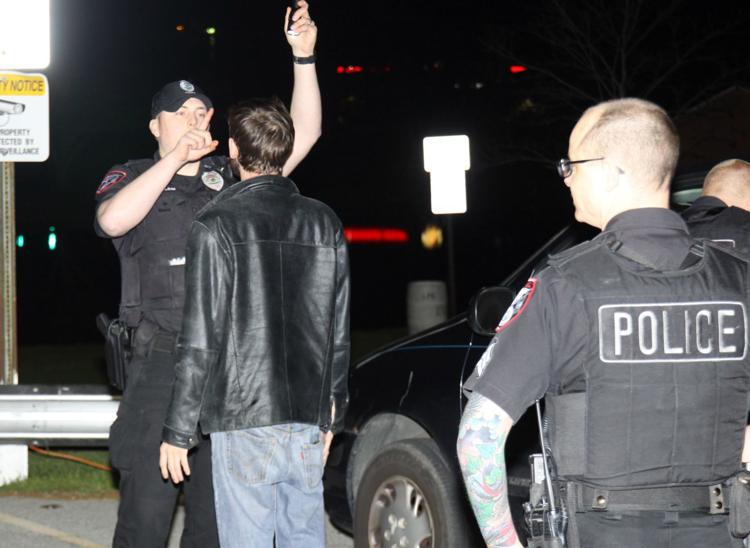 Baby boxes
Criminal justice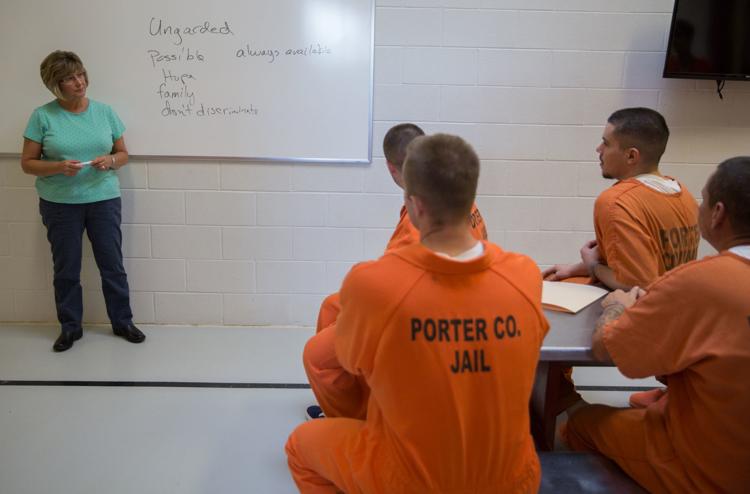 Surplus property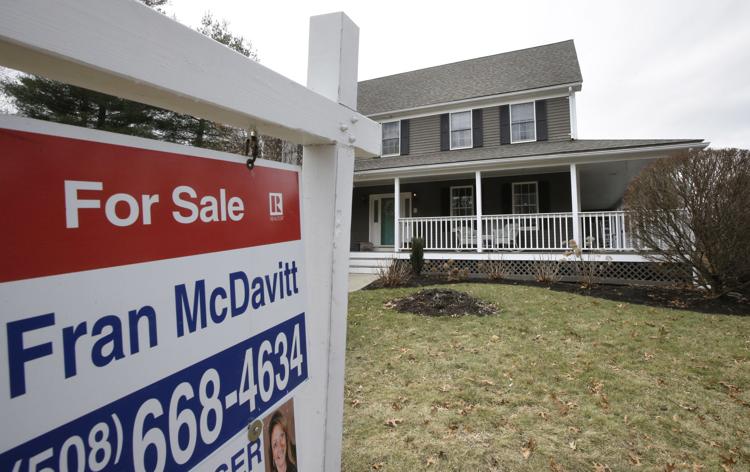 Computer science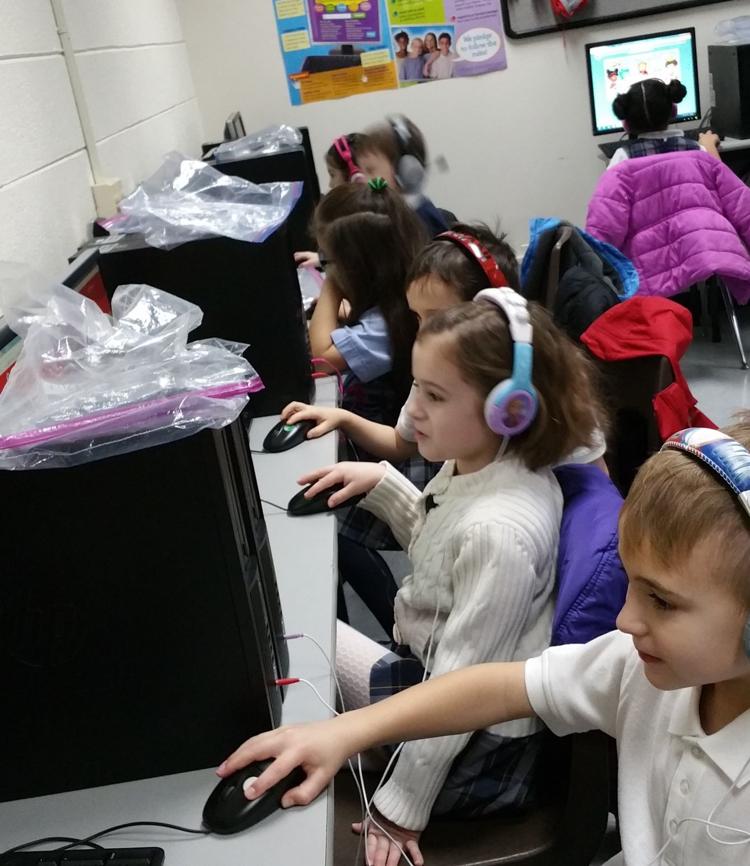 School funding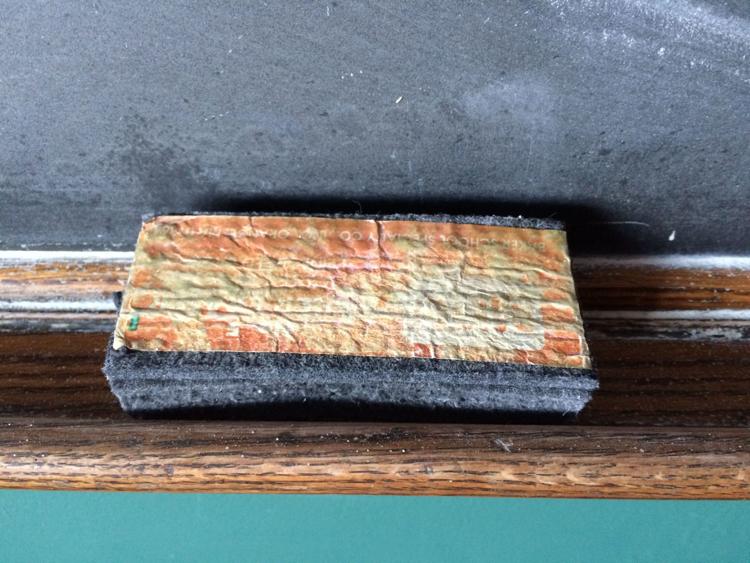 School discipline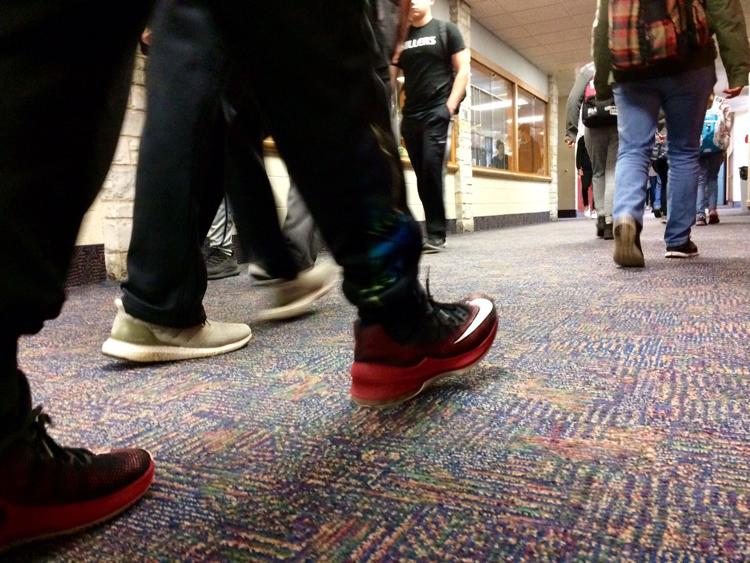 Resident tuition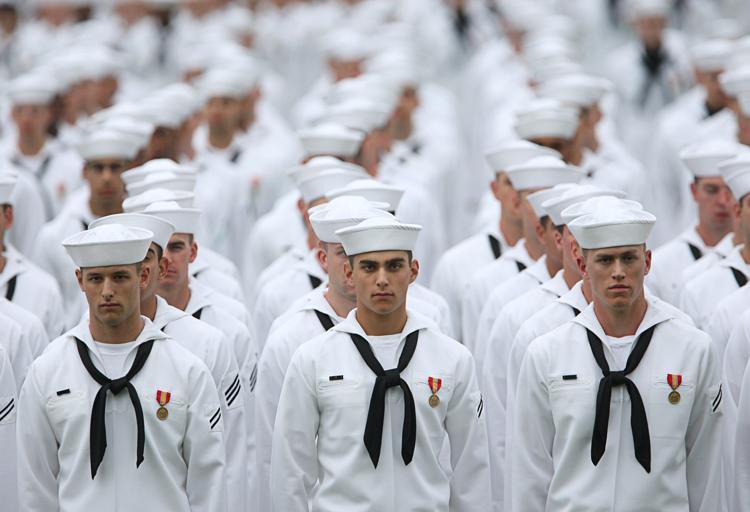 Vending machines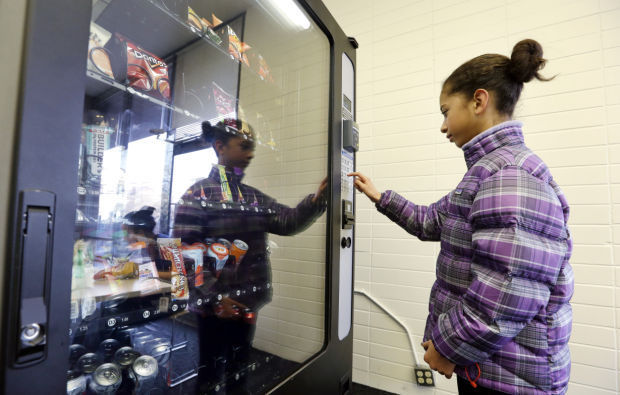 Dyslexia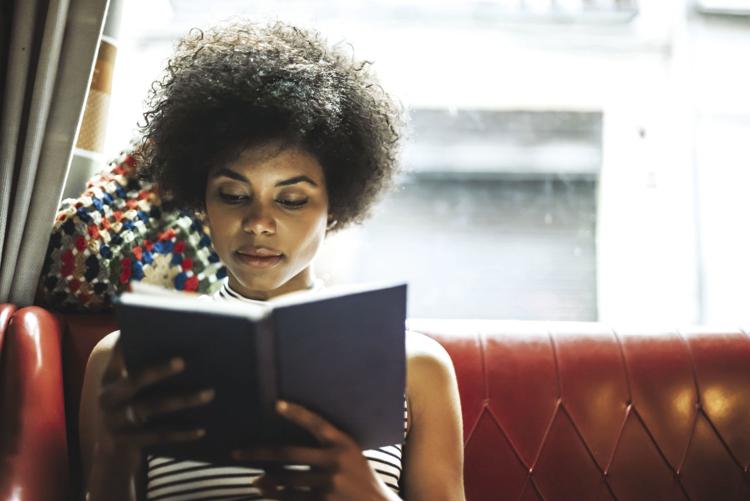 Fire sprinklers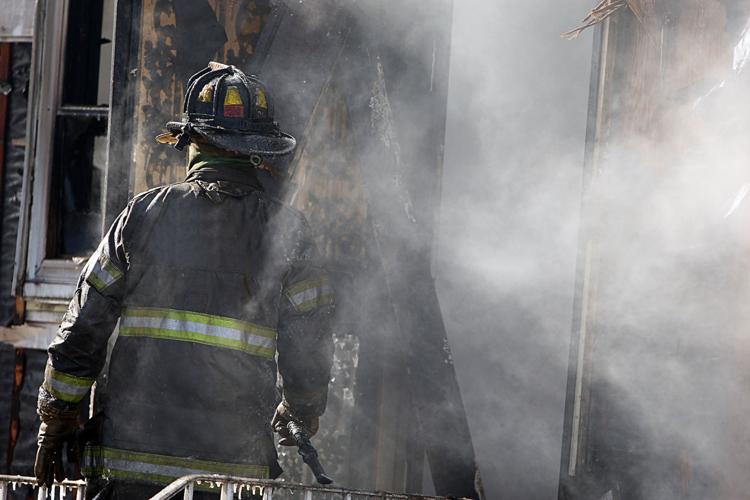 Mental health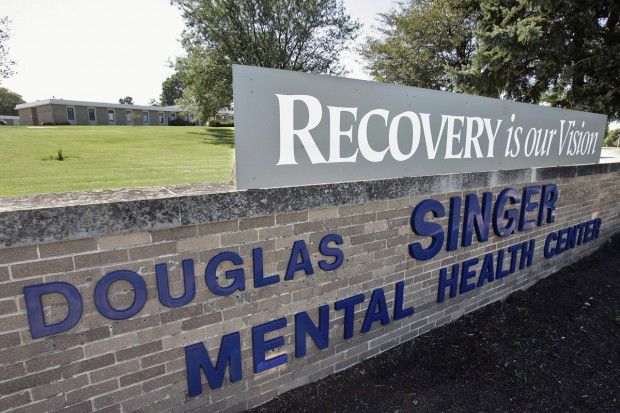 Rape kits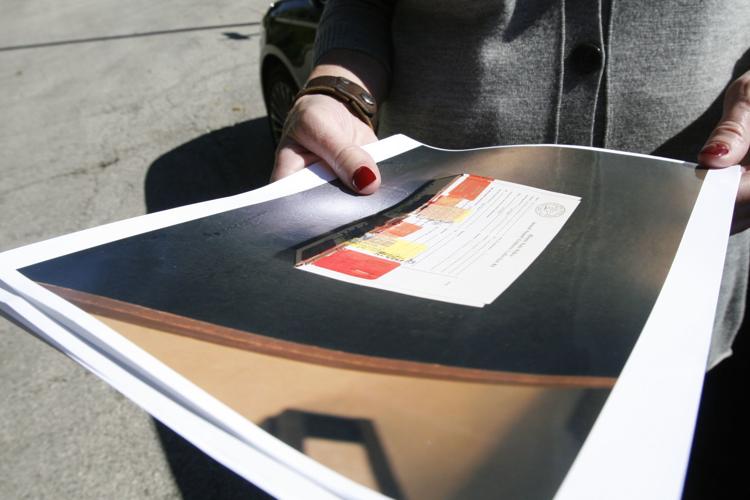 Voter purge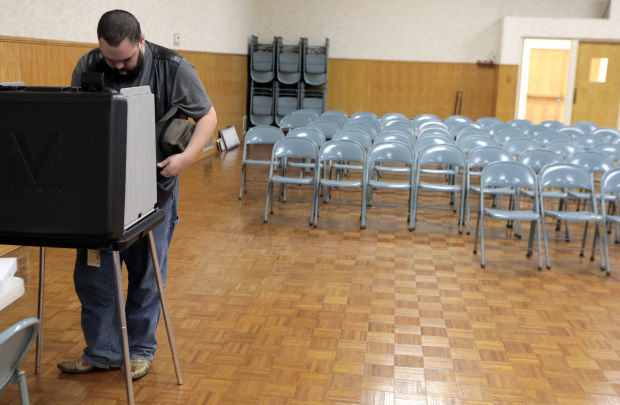 Bullying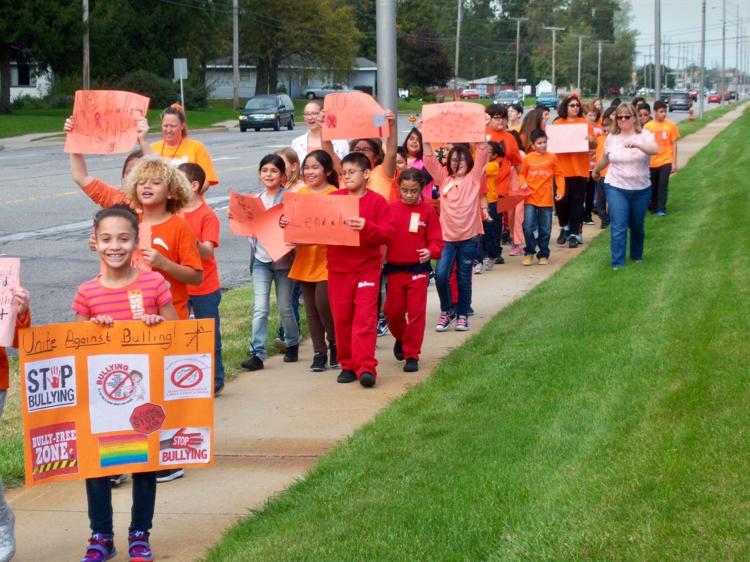 Short-term rentals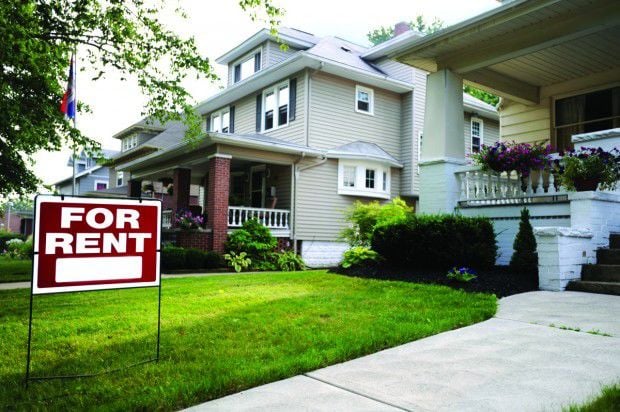 HIP co-pay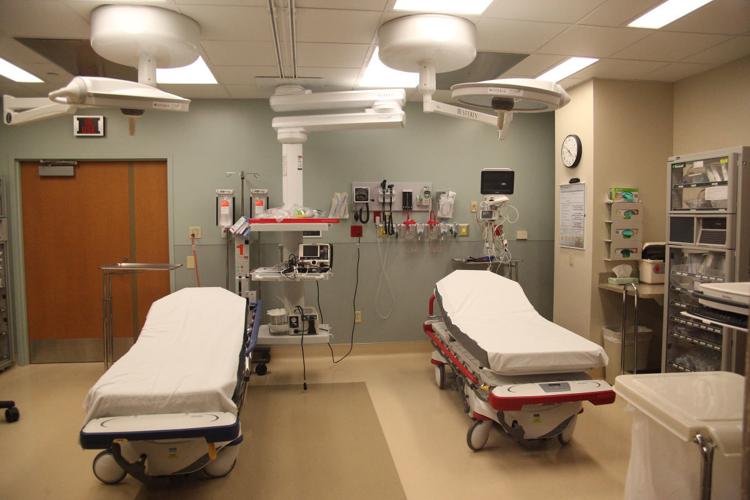 Trial transcript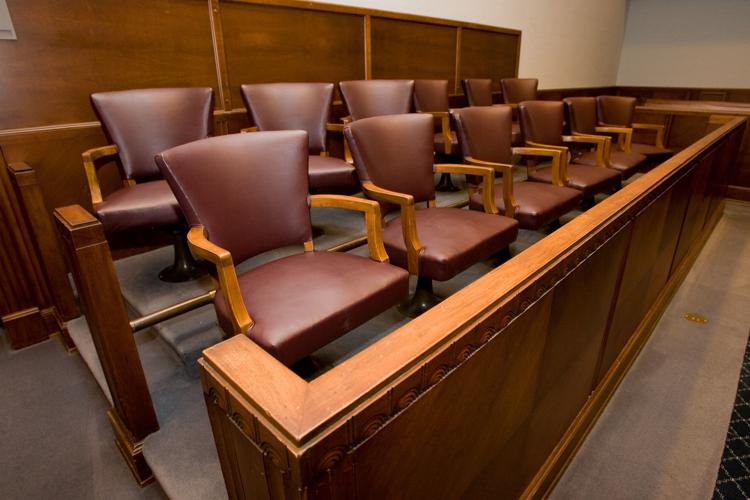 Tax sale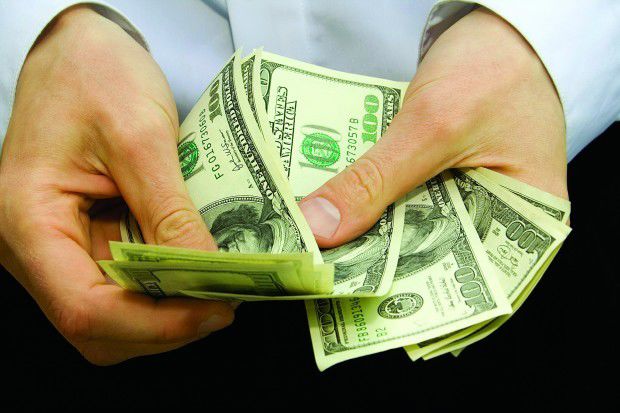 SNAP work mandate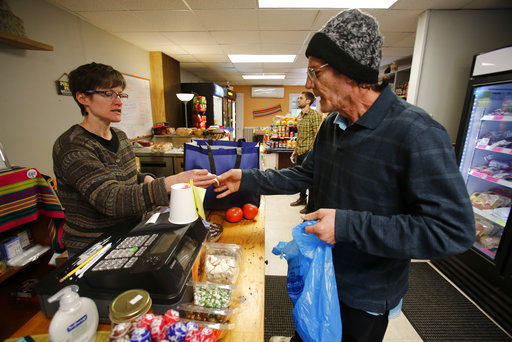 Disabled veterans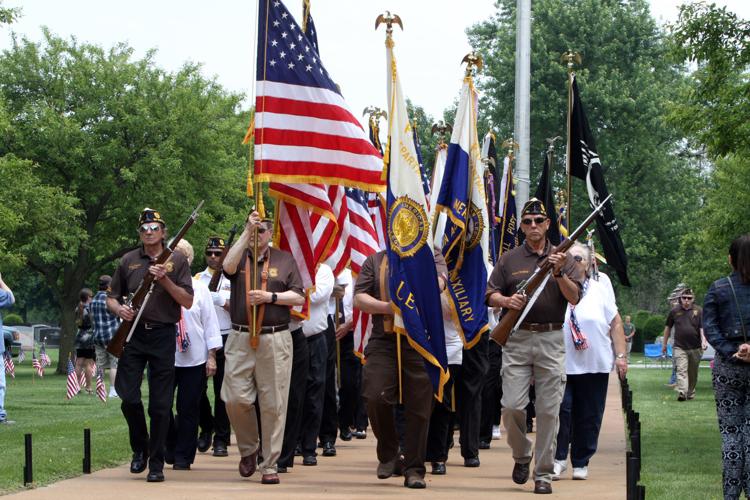 Chiropractors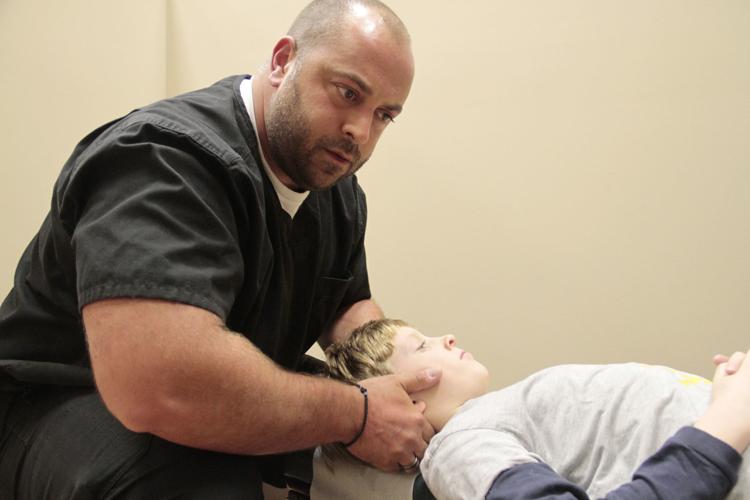 Trail access
Diabetes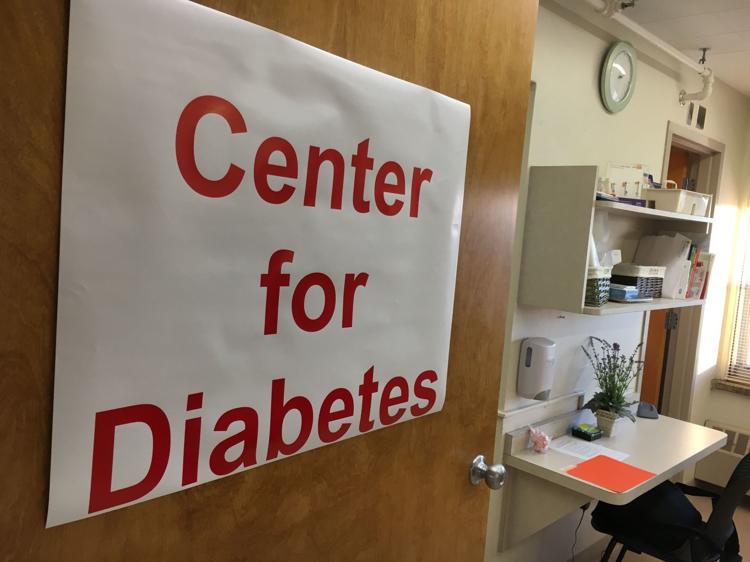 Pretrial diversion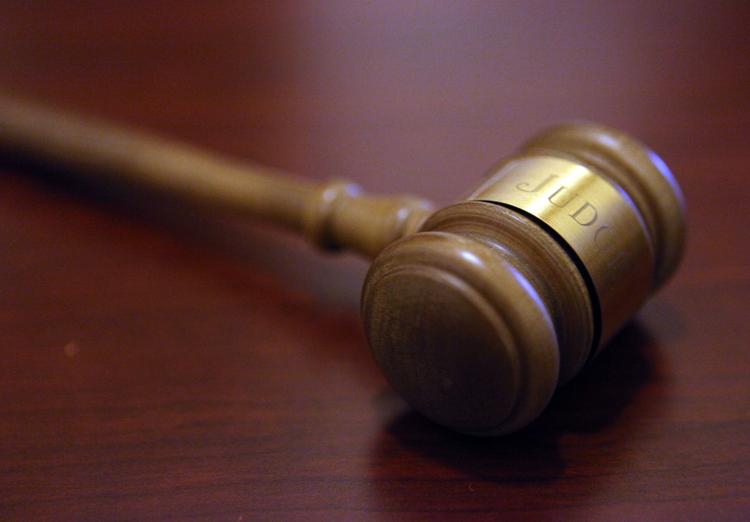 Contraband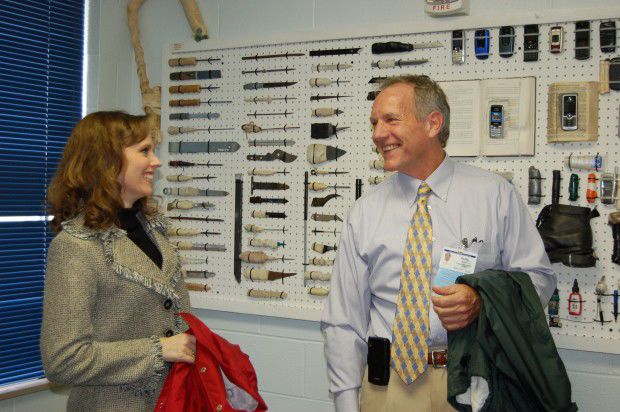 Heat training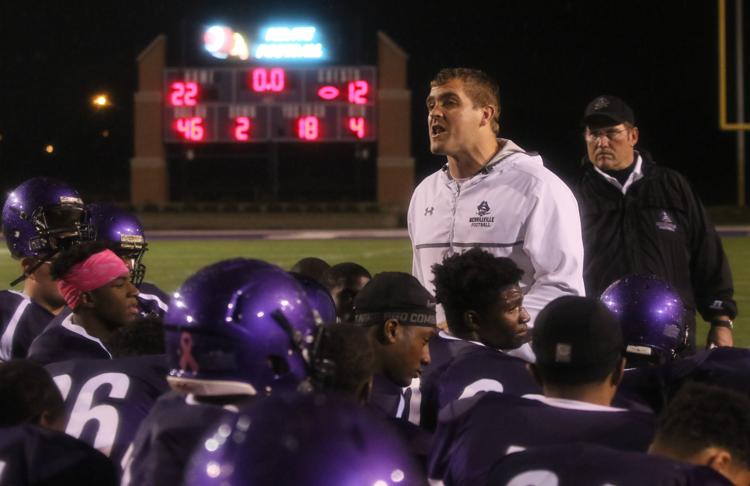 Overdose drugs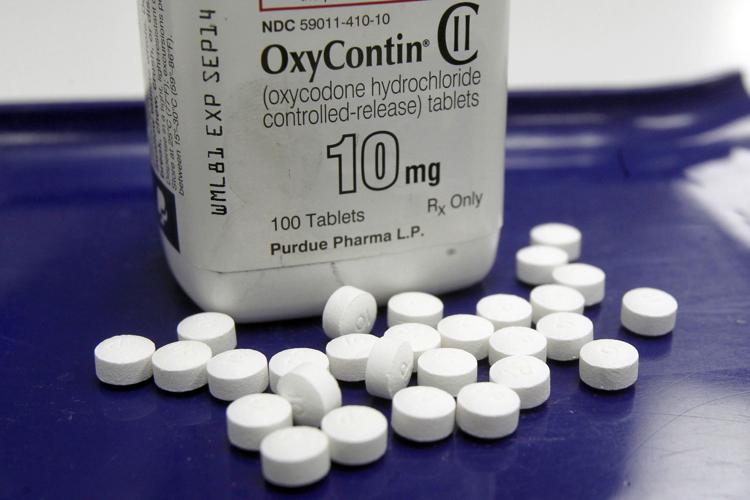 Storage units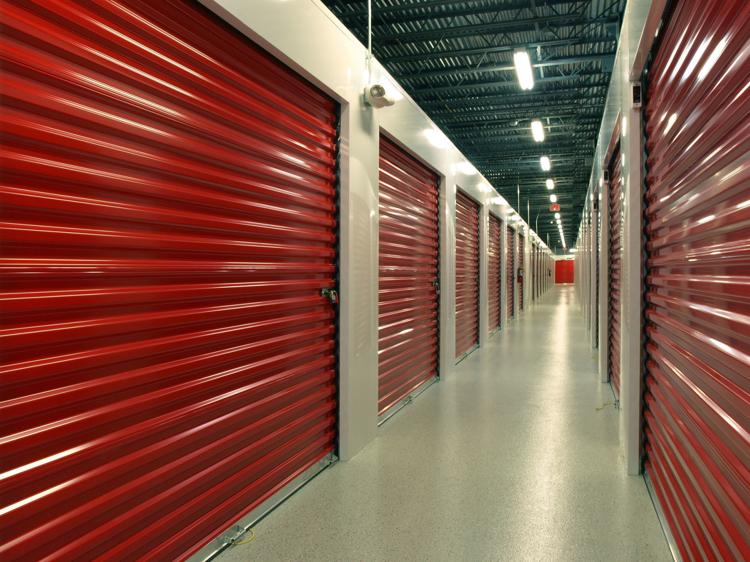 Foster care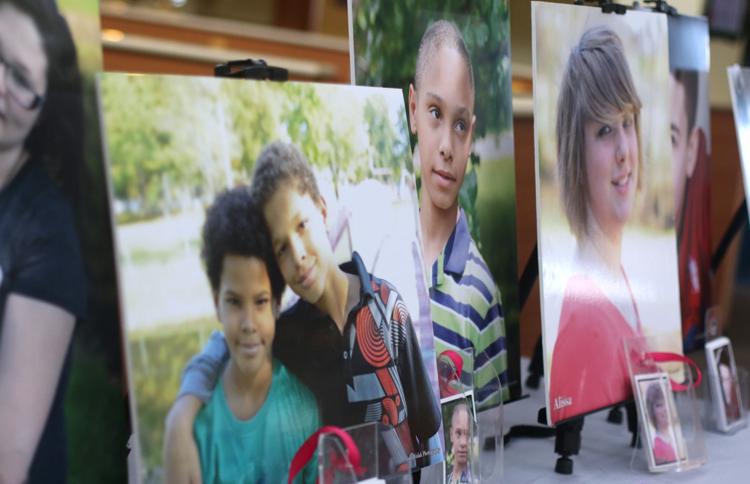 Newborn screening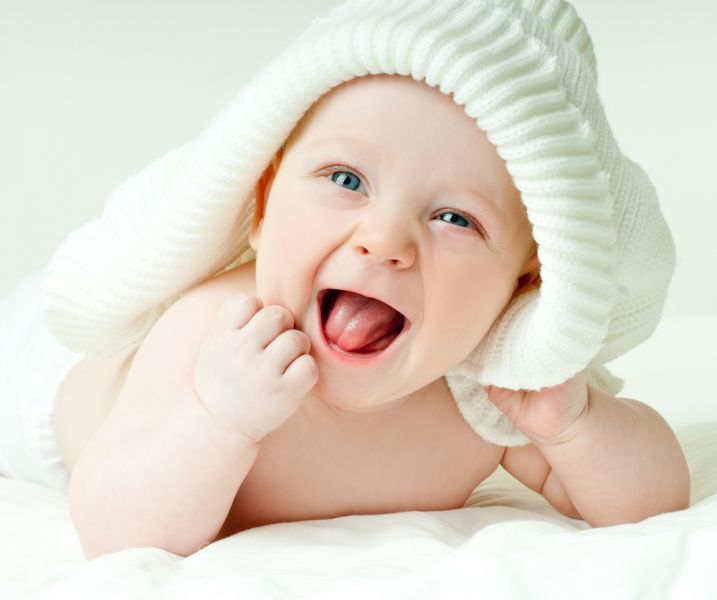 Home detention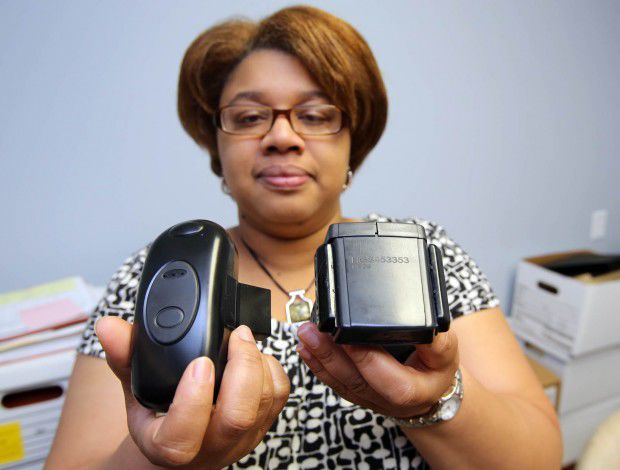 Murder bail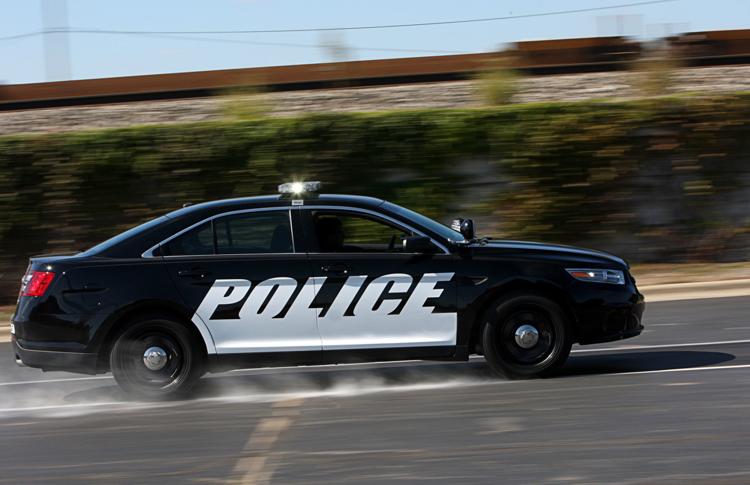 Electronic documents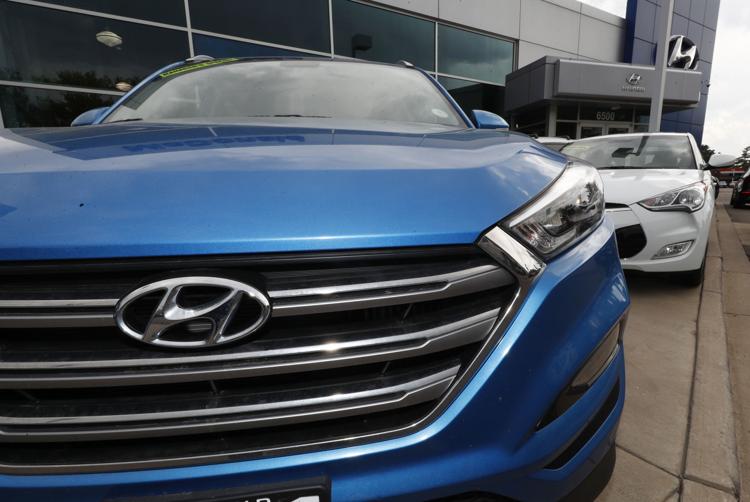 Township boards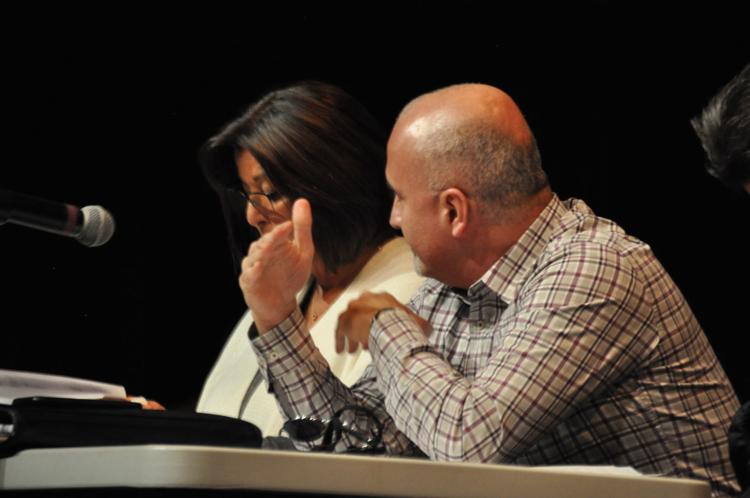 Source: https://www.nwitimes.com/news/local/govt-and-politics/taxing-time-ahead-for-hoosiers-shopping-online/article_19f0052c-af1e-5ee7-bb9d-19477e608c61.html