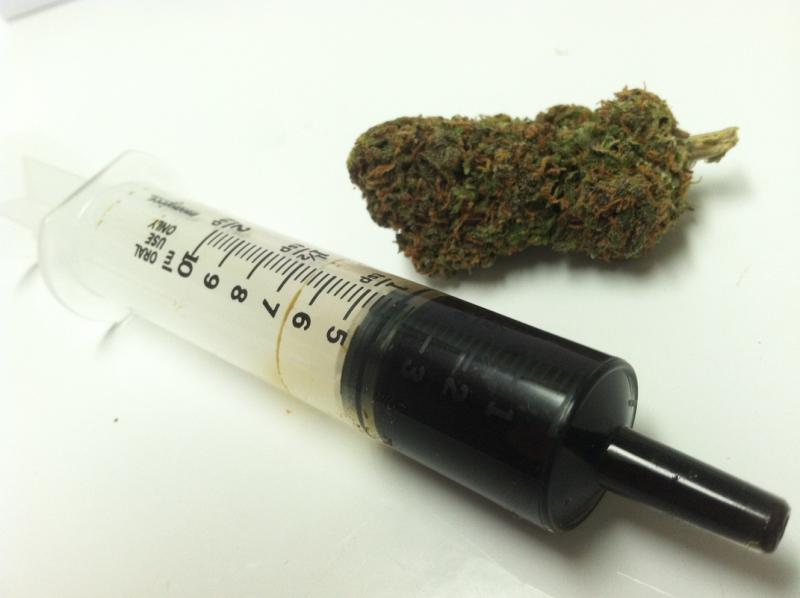 The effort by Texas lawmakers to expand the state's medical marijuana law is moving fast through the legislative process in order to make it to the governor's desk before the May 27th deadline.
The Texas Compassionate Use Program, which only allows patients with intractable epilepsy to receive marijuana-derived CBD oil from one of three state-sanctioned dispensaries, was signed into law in 2015.
It currently serves just 703 patients.
The House bill, sponsored in the Senate by New Braunfels Republican Donna Campbell, will lift some of the restrictions under the original bill that has kept those numbers so low.
"This substitute also reduces the onerous requirement of having to go through two neurologists to prescribe CBD oil down to one board-certified specialist," Campbell said.
Changes to the original bill by Fort Worth Republican Stephanie Klick would create a research program to study the medical benefits of CBD oil because of the federal restrictions associated with those types of programs.
The bill would also expand the program's qualifying conditions to include any form of epilepsy and muscle spasticity as well as terminal cancer, any form of neurodegenerative disease, autism, Lou Gehrig's disease and multiple sclerosis.
San Antonio Democrat Jose Menendez shared with his Senate colleagues how this bill would benefit his own wife, who's been diagnosed with MS.
"I have no shame whatsoever in telling y'all I have been inside a California dispensary for my wife. She's on a Fentanyl patch that kill most normal people but she hates the narcotics because they keep her in a mental haze," Menendez said.
The Senate's Committee on Health and Human Services approved the bill. It now awaits a Senate floor vote before heading to a House-Senate conference committee and then on to the governor's desk.
Ryan Poppe can be reached at RPoppe@TPR.org and on Twitter at @RyanPoppe1.
Source: https://www.keranews.org/post/senate-committee-places-medical-marijuana-expansion-one-step-closer-becoming-law