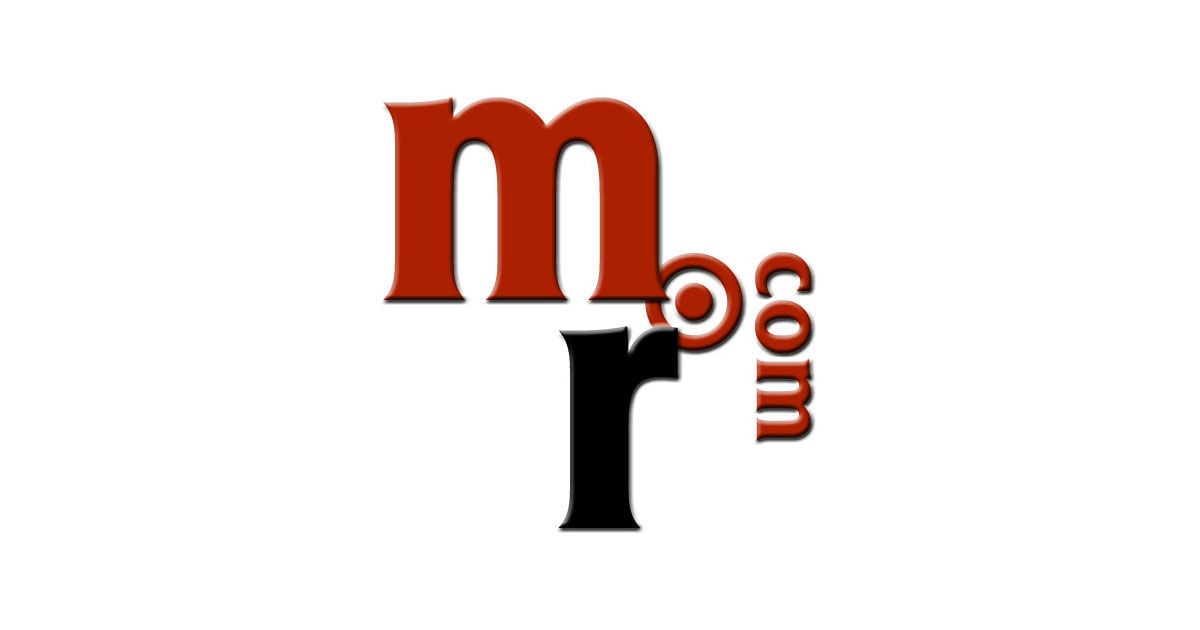 The February meeting of the Miller County Parkinson's and Care Partner Support Group will be held at Wadley Senior Clinic, 1307 Trinity Blvd. in TEXarkana, from 2-3 p.m. Wednesday, January 9.
Guest speaker will be Michael Cary, vice president, Drug Policy Education Group, Inc., who will be explaining the many benefits of CBD oil and its various forms of application.
The group is designed to bring awareness to Parkinson's disease and link those with Parkinson's and their care partners with others traveling the same path. All interested individuals are welcome to attend.
The support group exists through a partnership of the American Parkinson's Disease Association, The National Parkinson's Foundation, Area Agency on Aging of Southwest Arkansas, Inc., Texarkana Regional Center on Aging, and Wadley Regional Medical Center.
For more information, call KaSandra Gillbeau, Texarkana Regional Center on Aging, 870-773-2030, or Nancy Bailey, Area Agency on Aging, 870-626-3089.
Source: http://www.magnoliareporter.com/living_and_learning/community_groups/article_89a19278-1001-11e9-943f-c3fd0eece002.html