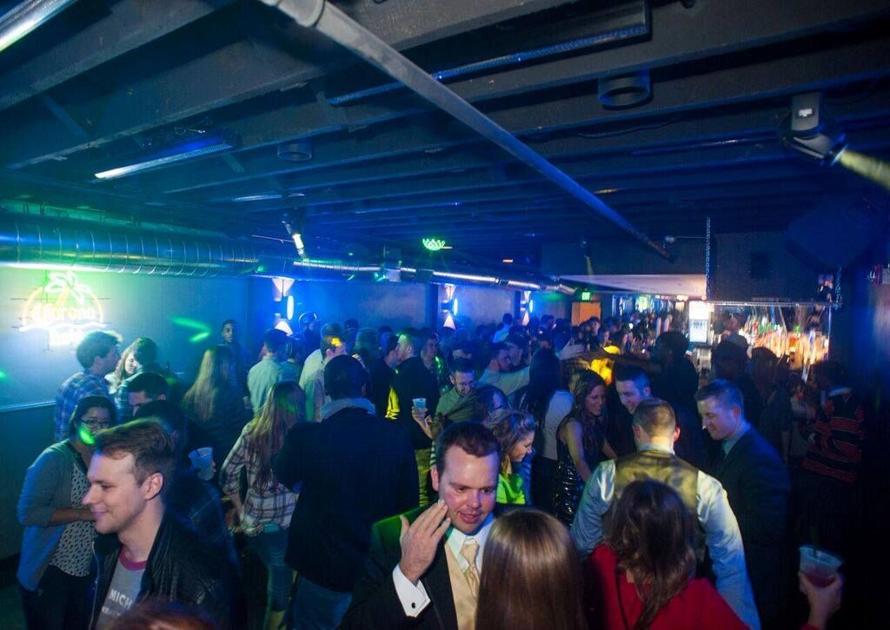 Boilermakers will only have one location to celebrate Breakfast Club this Thursday.
At the school year's first Campus Community Bar Retail Coalition meeting, Bobby T's Campus, previously known as 308 on State, announced they would be open at 7 a.m. on Thursday for Breakfast Club.
West Lafayette Mayor John Dennis also presented the 2018 Responsible Alcohol Retailer award to Brothers Bar and Grill, citing an incident where a West Lafayette police officer reported that Brothers employees handled a tricky situation with a dog.
"Basically a guy was going around bars with an emotional-care dog," Dennis said. "He had also printed a card off the internet and was passing the dog off as a service animal."
Brothers employees, who were reportedly trained in service-animal rights, contacted the West Lafayette Police Department to clarify whether they were within their rights to remove the dog owner.
The presence of e-cigarettes and CBD oil was also addressed in the meeting.
"People don't want to stop smoking (marijuana and e-cigarrettes)," said Mary Cook, owner of Harry's Chocolate Shop. "We have a no-smoking sign. … But they tell us that it isn't tobacco. So we tell them to leave."
West Lafayette Police Department Deputy Chief Troy Harris indicated that he would be looking into the matter.
Source: https://www.purdueexponent.org/city_state/article_b9b49966-aaf2-11e8-a0cd-3f32fd6e6abc.html