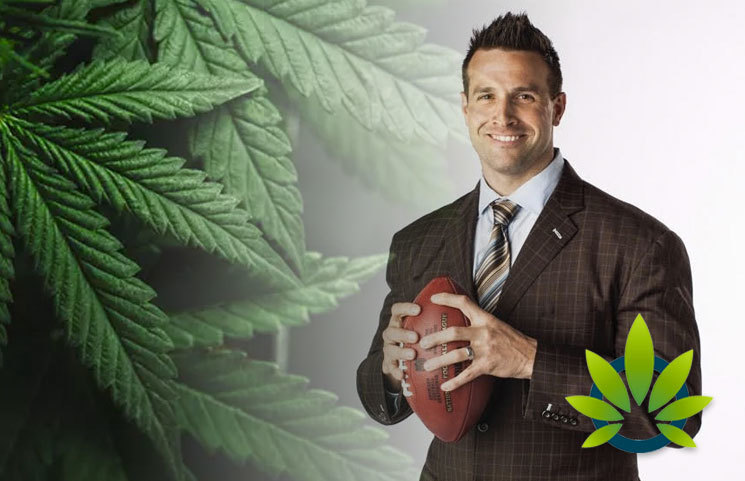 Matt Wilhelm was a former NFL player, and currently treats his pain with CBD.
Clean Remedies was one of the 140 vendors to attend and feature new products at the Southern Hemp Expo.
At the second annual Southern Hemp Expo, attendees were welcomed by dozens of new products in the industry. Of the vendors at the trade show, NFL linebacker Matt Wilhelm brought forth his Ohio-based company called Clean Remedies. Clean Remedies provides many CBD oil tinctures to the public, though he recently added a new full-spectrum fiber, which targets gastrointestinal issues. He also introduced a new topical muscle gel for former athletes, helping to target pain from the surface.
Wilhelm originally got involved with the CBD industry as he sought out natural solutions for the pain that he was still going through at that point. According to reports from WKRN, he said that he started consuming CBD, finding that it improved his sleep. He added, "I was feeling better, able to get back to the gym, be a little more – not pain free, but with less pain and feeling a heck of a lot more like myself."
After that point, Wilhelm quickly became a consistent user before becoming an advocate for the substance. Then, his opportunity to develop his company arose, allowing him to build it "from the group up and help people and be part of a such amazing space has been really beneficial."
Wilhelm was a professional football player with the NFC for eight seasons towards the beginning of the 2000s, having also played college football for Ohio State University. Clean Remedies presently hemp oil for humans and animals, detox bath salts, roll-on tincture, and more. Consumers can browse their selection at cleanremedies.com/collections/cbd-essentials. For more information about this company, call 833-303-8641 or send an email to [email protected]
The event recently was held on September 6th and 7th in Franklin, Tennessee. To learn more about the Southern Hemp Expo, or to get tickets, visit southernhempexpo.com/.
Source: https://timesofcbd.com/nfl-football-player-matt-wilhelm-features-clean-remedies-cbd-brand-at-southern-hemp-expo/