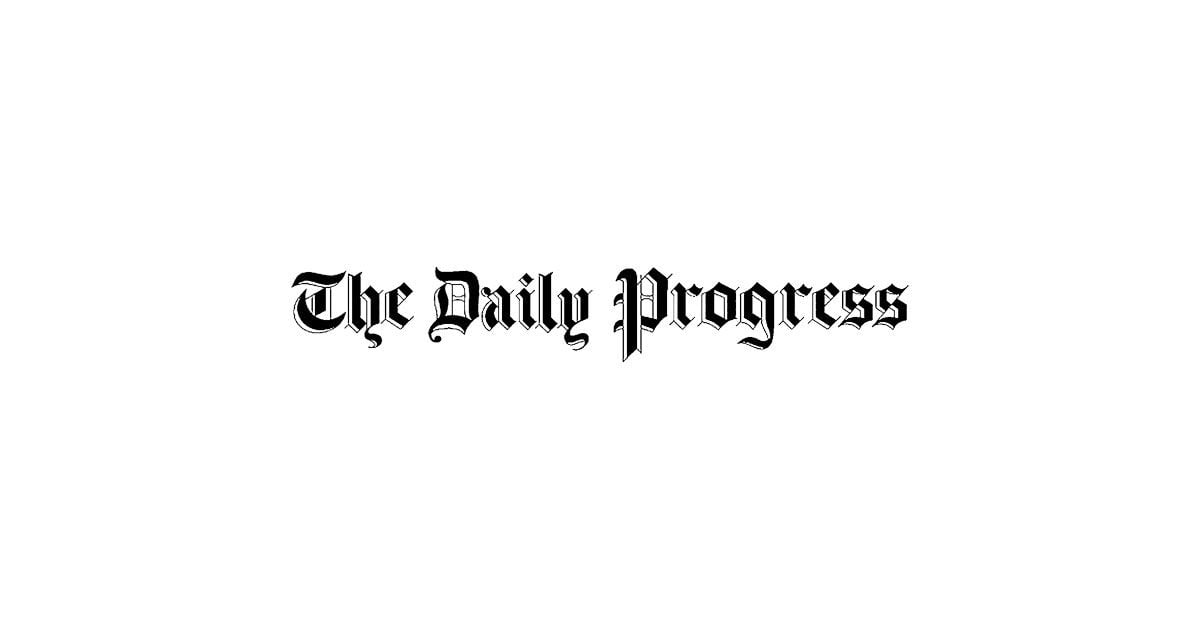 <![CDATA[
]]>
<![CDATA[
]]>
Several new Virginia laws went into effect Sunday. On July 1, several pieces of legislation passed by the 2018 session of the Virginia General Assembly became law and are likely to impact Greene County residents.
Each year, hundreds of new laws are passed and go in to effect on July 1, in conjunction with the beginning of the commonwealth's new fiscal year.
One new law targets cell phone use in highway work zones. HB 1525 imposes a mandatory $250 fine for texting or emailing while operating a motor vehicle in a highway work zone while workers are present.
Also now on the books is HB 955, a law allowing public utility service vehicles to use high-intensity amber warning lights.
* The law allows the vehicles to display such lights while stationary and requires drivers to change lanes and reduce speed to avoid these vehicles.
Some of the new hunting laws are likely to have local significance.
*Â HB 995 allows hunters to track wounded bear, deer or turkey with dogs. The bill authorizes the hunter to have a weapon in his/her possession and to use it to humanely kill the tracked animal including after legal hunting hours. This is a change from the old law that prohibited a hunter from having a weapon in his/her possession while tracking.
*Â SB 375 removes the Sunday ban on hunting raccoons. The previous law prevented the hunting and killing of raccoons after 2 a.m. on Sunday.
*Â HB 1479 prohibits a liability action against an equine activity sponsor if the participant, or parent or guardian has knowingly signed a written waiver of liability.
Local horsewoman and Virginia Horse Council member Sally Lamb said that the group has lobbied for this for some time and emphasized that equine professionals should have a release form that acknowledges inherent risk in the sport. "This law helps protect horse businesses," said Lamb. "Every trainer should have a release, otherwise they could have trouble."
*Â HB 1251 loosens regulations for physicians to use CBD or THC-a oil for patients. Previously allowed only for intractable epilepsy, the new law allows practitioners to alleviate the symptoms of any diagnosed disease. The bill also allows a pharmaceutical processor to dispense a 90-day supply, up from the current 30 days.
Local physician and Virginia Commonwealth University Professor Dr. Randolph Merrick is pleased with the new law because  he said it offers doctors a non-addictive and non-toxic alternative for dealing with chronic conditions.
"CBD oil is not medical marijuana," said Merrick. "It is extracted from industrial hemp seed. Cannabidol is a cannabinoid that has no psychogenic effect [doesn't get one high], but is useful for pain control, anxiety and certain types of seizures.
"We are now required to step away from using opioids for chronic pain. CBD oil has no known toxic effects or addiction potential," he said. "Nonsteroidal anti-inflammatory drugs such as Naprosyn and ibuprofen may have long-term toxic effects on the stomach, kidneys and cardiovascular system. Acetaminophen may or may not be useful for chronic pain but has liver toxicity at high doses. This offers something potentially effective and safer and I have found many of my chronic pain patients have benefited from CBD oil."
<![CDATA[
]]>
Source: https://www.dailyprogress.com/greenenews/new-laws-likely-to-affect-greene-county-residents/article_e7a0f96e-8059-11e8-b186-63891013dbc4.html