SOUTH JORDAN — Trevor Snarr has played a lot of roles in his life.
Most people would recognize him as Don from the movie Napoleon Dynamite. The 2004 movie is as quotable of a movie as there is.
However, there is no doubt his current role is the most important one of his life. He is the caretaker for his sister Samantha.
"I'm here with her 24-7," said Snarr from his sister's South Jordan home. "I'm helping her use the restroom, helping her make meals, helping her clean up, lifting her into her wheelchair."
You see, his sister, Samantha Gramse, has multiple sclerosis.
She's been battling it for the past nine years, but her conditions now are about as bad as they've ever been.
"It's incredibly hard to do anything," said Gramse. "I can't walk anymore. I have a hard time just getting out and doing basic housework. It's just hard. It's not been kind to me at all. It's like torture."
Gramse said her doctors have her on several different medications. However, she said nothing really works to calm her when her legs start to violently spasm, except for one thing she recently started trying.
"If I just put 15 drops of CBD oil underneath my tongue. In a matter of 10-15 minutes, my legs are like this," said Gramse while pointing to her legs that weren't shaking.
Cannabidiol oil, or CBD oil, is a controversial topic in states looking at possibly legalizing medical marijuana.
The Utah legislature passed a bill making CBD oil legal in the state.
Still, though, an initiative called Proposition 2 will be on this November's ballot, where voters will decide on whether or not medical marijuana beyond CBD oil should be legalized in Utah.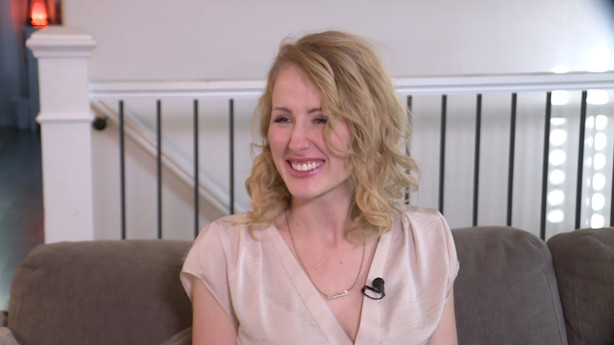 Gramse said she is in favor of passing Proposition 2, because she feels she has seen the medical benefits of marijuana and knows there are others who might benefit from its properties beyond just CBD oil.
"If we could just get it passed medically, it could help kids with epilepsy. I just want people to know this has nothing to do with I want to get high," said Gramse.
However, groups like Drug Safe Utah say, as it's currently proposed, Proposition 2 will be bad for Utah, does little for real patients, and will ultimately harm Utah citizens, especially children.
"It is a poorly disguised initiative to allow recreational use in this state. Taking a vote on a ballot does not make something medicine," said Dr. Adam Taintor with the Utah Medical Association during a news conference last month.
According to its website, Drug Safe Utah is a coalition of people and organizations who are concerned with the health and safety of Utah citizens, particularly in relation to what they feel is an ill-advised initiative.
Those organizations involved include law enforcement agencies, health care providers, educators, local and state government representatives, and faith-based groups.
"It is a veiled attempt to legalize marijuana in the state of Utah," said former Salt Lake County sheriff Aaron Kennard, who is now with the Utah Sheriff's Association.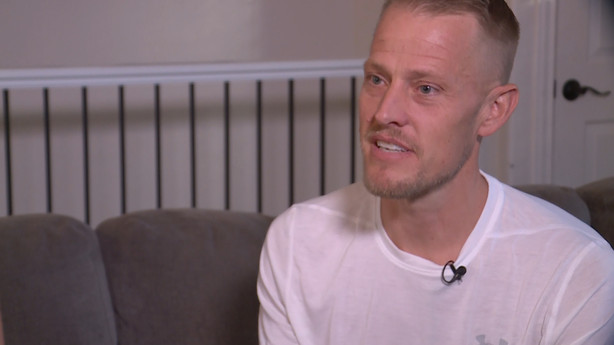 Gramse said she understands the moral, ethical, and even religious reasons why people feel the way they do, on both sides.
However, she said as this debate drags on, there are lots of people who aren't getting any better.
"I'm not like some drug addict that's trying to get high all the time," she said. "This isn't about getting high. It's about taking something natural that will help."
She's certainly not acting. Neither is her brother, who moved back to Utah from Los Angeles and stopped working as an actor for the time being, to help his sister.
"This is something that needs to be discussed," said Snarr. "This is where we are at and people need to realize what is the right thing to do."
Ă—
Related Links
Related Stories
Source: https://www.ksl.com/article/46391023/napoleon-dynamite-actor-weighs-in-on-utah-medical-marijuana-initiative-debate