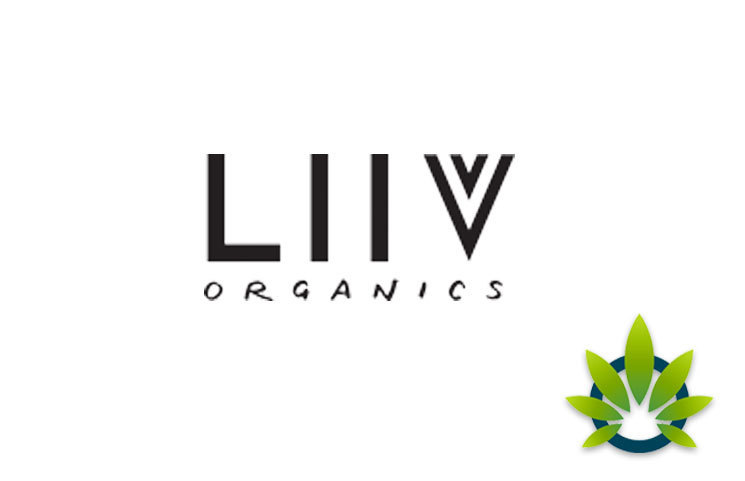 Liiv Organics is a thriving company with over 20 brands under its name. This way, this company offers the CBD market countless products ranging from edibles, pet products, sprays, bath products, to vaporizers. These products allow consumers to enjoy the benefits of hemp products.
Since the company has so many brands, it begs the question of the quality of their products. This review examines the Tinctures and Sprays produced by Liiv Organics so that you may have some insight into whether they're worth your money or not.
Liiv Organics Tinctures and Sprays Product Category Overview
This category is composed of full and broad spectrum CBD-infused products. The products are packaged within the USA, as is the growth of the hemp.
Fresh Start CBD Anxiety Tincture
This blend is composed of organic broad spectrum oil, natural terpenes, and non-GMO MCT oil. You can take it with your beverage of choice in the morning. The better alternative is to place droplets of the oil under your tongue, and it lingers for a minute. Primarily, it is intended to relieve stress and anxiety and boost moods.
It is available in 300mg, 600mg, and 1200mg tinctures at $40, $65, and $115.
Galaxy Night (Sleep Drops)
The Galaxy Night Blend features broad spectrum CBD oil, organic tart cherry, organic terpenes, and essential oils. Meant to deal with insomnia, you can take it with a beverage or hold it under your tongue for a minute.
It is packaged in 300mg, 600mg, and 1200mg tinctures at $40, $65, and $115.
Recovery Mint
Recovery Mint is a CBD spray that is formulated to deal with stress, pain, and anxiety. It has mct oil, broad spectrum oil, and peppermint oil. It occurs in 400mg and 600mg tinctures.
CBD Beverage Enhancer
At $50, this 222mg beverage enhancer is soluble in water to give you all the broad spectrum hemp extract benefits.
Boost Turmeric Adaptogenic
Boost Turmeric Adaptogenic is a broad spectrum formula. Each drop contains about 2.5mg of CBD. You can place the droplets under your tongue for a simple way to get your adequate dosage of CBD. 750mg costs $65.
Comfort Evening Primrose
This sublingual tincture is designed with fatty acids for women who suffer unbearable PMS symptoms. Place droplets underneath the tongue.
750mg tincture costs $65.
Remedy Oil Tincture
Remedy Oil Tincture is a 15ml bottle of 500mg broad spectrum CBD extract, cinnamon oil, sweet almond oil, and myrrh. It's meant to help with sleep and mood.
500mg CBD tincture goes at $55.
Wildflower Tropical Fruit Wellness Tincture
This package of wellness contains full-spectrum CBD with all-natural ingredients. It has less than .3% THC and is quickly absorbed. It is created to deal with anxiety, pain, concentration, and promote overall immunity.
500mg CBD tincture costs $70, while 1000mg costs $110.
Final Verdict
The products show promise of fulfilling expectations and the packaging allows consumers to buy smaller quantities of the product. With the diversity and relative affordability of the products in this category, we highly recommend it.