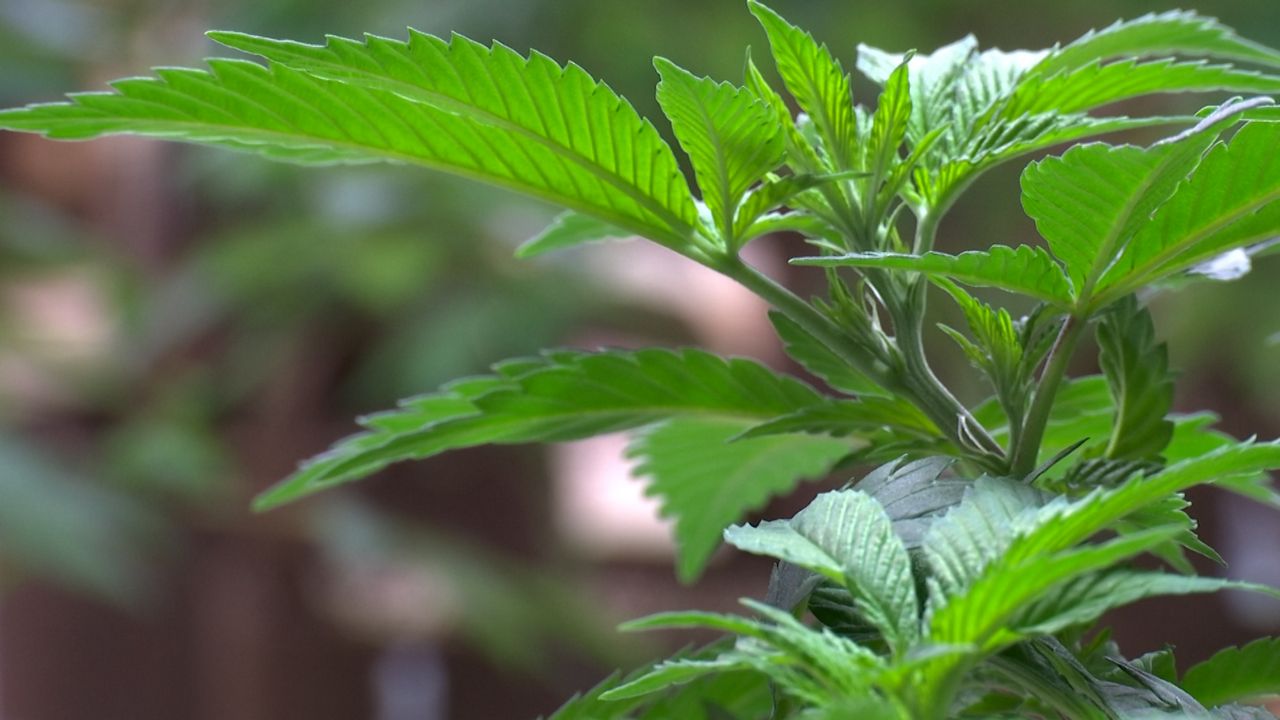 In the coming weeks, Kroger will begin selling CBD products in some of its Kentucky stores, including in the Louisville area.
The grocer joins CVS and Walgreens as national retailers selling the hemp-infused products.
But local stores have been growing in popularity for some time.
"I think people still have that stigma that it's going to make them high and it doesn't," says Dee Dee Taylor. She opened 502 Hemp back in October 2018.
But she started selling CBD products two years before that.
Taylor got into the business for very personal reasons — her husband suffers from seizures.
So Taylor's husband learned how to make CBD oil out of medical necessity.
Cannabidiol is the chemical found in hemp and marijuana plants.
It won't get you high.
But supporters say the oils can relieve pain, stress and anxiety.
It is legal in Kentucky, but only if it comes from hemp.
When President Trump signed the Farm Bill into law last year, hemp became legal.
The crop has been a boon for Kentucky farmers — as well as hemp entrepreneurs like Taylor's husband.
"In 2014, he became part of the hemp pilot program. His company was one of the first licensed producers in the state. So he actually makes all of my CBD products from Kentucky hemp made here in Louisville as well."
The FDA hasn't quite figured out how to regulate CBD yet.
A Kroger spokesperson tells Spectrum News 1 that the stores will not be selling ingestibles.
But they will be selling topical products like lotions, oils, balms and creams — that will be reviewed for quality and safety.
Among those praising the benefits of CBD, are people living on the autism spectrum, as well as their caregivers.
But Dr. Gergory Barnes with the University of Louisville Autism Center writes:
"We don't know if these products are effective in autism, or what autism symptoms they might treat. We also have no idea if they are safe in the short-term or long-term for children with autism."
However, Barnes says studies have shown CBD products to be generally safe for adults and have shown some benefits for anxiety, pain and some seizure disorders.
Barnes adds that none of the studies included children or adolescents.
Taylor says CBD has been nothing short of life saving for her husband.
"He went five years seizure-free and I know in my heart that's the only reason that man is here today."
Source: https://spectrumnews1.com/ky/lexington/news/2019/06/11/kroger-to-begin-selling-cbd-products