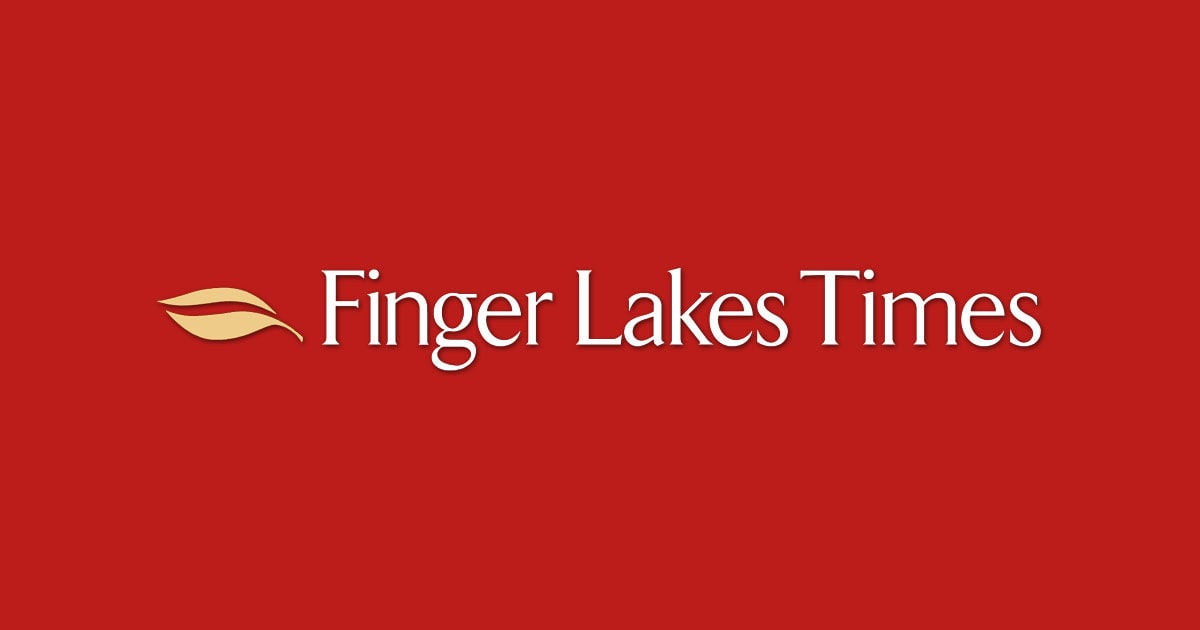 ITHACA — Ribbon-cutting ceremonies recently were held at several new business: Your CBD Store, Bramble, Hair Color Art and Ithaca Halal Meat and Groceries.
Your CBD Store is a retail store specializing in CBD products such as water solubles, tinctures, pain cream, lotions, lip balm, collagen face cream, gummies, vape pens, vape cartridges and pet products.
Bramble, which is expanding and relocating to Press Bay Court, is Ithaca's one-stop shop for all things herbal. The retail store offers bulk herbs and spices, medicine-making supplies and locally handcrafted products.
Hair Color Art, a salon that doubles as a gallery space, offers cuts, colors and styles for special occasions.
Halal Meat and Groceries, a butcher shop and convenience store targeting international residents with halal dietary restrictions, features a selection of high-quality local halal meats, international foods, produce and spices.
Source: https://www.fltimes.com/briefs/business/ithaca-business-host-ribbon-cutting-ceremonies/article_2aa901b6-c92a-5606-9752-ae57a6f2a446.html