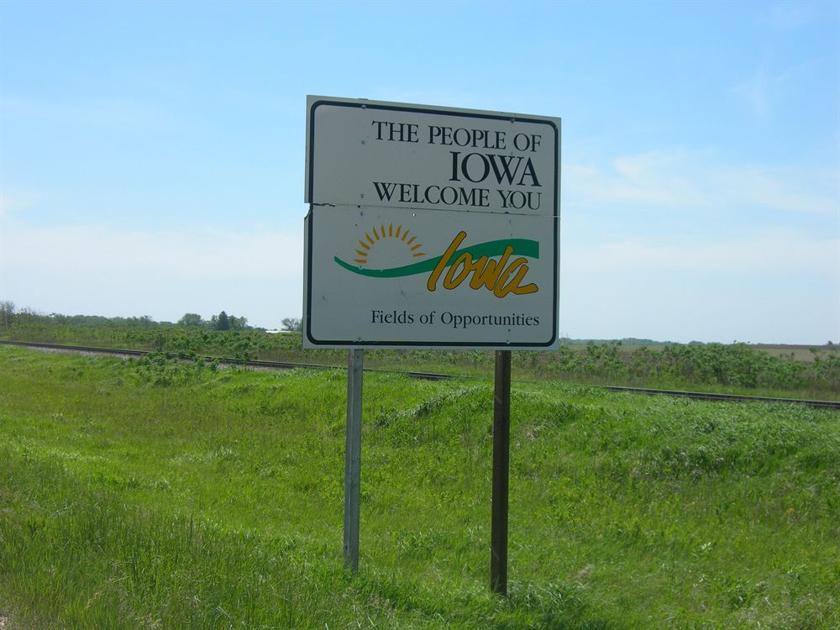 (Des Moines, IA) — Governor Kim Reynolds is applauding an Iowa House panel for passing a resolution aimed at restoring voting rights to felons in the state. Reynolds said the unanimous vote by the House Judiciary Committee "sends a strong message in favor of second chances and forgiveness for felons." The proposed constitutional amendment would automatically restore the right to vote to felons who've completed their sentences. Supporters hope to get the amendment on the ballot for voters to decide in 2022. The proposed amendment now goes to the full Iowa House for consideration.
(Des Moines, IA) — A bill is moving forward in the Iowa House that would expand the state's medical marijuana program. Representative John Forbes of Urbandale says removing the three-percent cap on T-H-C content will help provide more relief for patients. He says some cannabis patients have to take 20 to 30 capsules a day and that's cost prohibitive because it isn't covered by insurance. The measure also expands the type of health care providers who can certify patients and loosens the definition of chronic pain as a qualifying condition. Republican Representative Jarad Klein of Keota says he sees this bill as a compromise that could be more successful than more far-reaching legislation in the Senate.
(Clermont, IA) — The Fayette County Sheriff's Office in northeast Iowa is reminding businesses that it is illegal to sell C-B-D products in the state. Deputies seized products containing cannabidiol oil from a spa in Clermont Wednesday after receiving complaints from the public. T's Brick City Spa was selling C-B-D products and candy containing cannabis oil. Authorities say Iowans need a proper medical marijuana to purchase C-B-D at the five state-approved dispensaries. There is some confusion about the legality of C-B-D because the federal farm bill loosened restrictions on hemp-derived products. But all cannabis is still a Schedule I controlled substance under Iowa law.
(Iowa City, IA) — A propane heater is being blamed for a fire that caused one-million dollars damage at a construction site in downtown Iowa City. Fire Marshal Brian Greer says Tuesday's fire at Hieronymus Square started in a third-floor room that had a ten-by-ten-foot tent structure used as a warming area for cases of adhesives. He says the heater came in contact with the combustibles in the tent and sparked a fire. The flames grew and a liquid propane tank that was fueling the heater exploded before the fire spread quickly. The proposed hotel and housing project was expected to be completed in August.
Source: http://www.kmaland.com/news/regional/iowa-news-headlines-thursday-march/article_66b19d1e-4196-11e9-810e-37dda2c4fbfe.html