Home security measures aren't limited to traditional burglar alarms or monitored systems. Smart home devices like cameras, doorbells, and smoke detectors, whether installed individually or as part of a connected system, offer similar protection and peace of mind. Insurance providers are now partnering with smart home companies to offer discounts on devices and policies for customers looking to secure their homes and save money at the same time.
Research from the Rutgers School of Criminal Justice has found that home security systems effectively deter would-be burglars from committing crimes — and many insurance companies, like Geico, offer homeowners discounts of 5 to 20 percent on their policies for installing fire and theft protection devices. These "safe home" discounts cost them less than the lost and damaged property they must pay to repair or replace.
With a burglary happening every twenty seconds in the U.S., and the average property loss per burglary amounting to $2,316 in 2015, these losses can be costly. Here are several smart security options to choose from to help you secure your smart home, and save at the same time.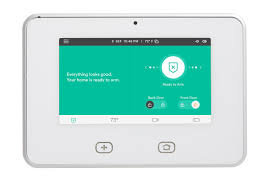 Vivint offers discounts with Liberty Mutual insurance companyVivint
Vivint Smart Home
Vivint Smart Home is a complete smart security system with options for everything from smoke detectors to doorbell cams. Liberty Mutual's partnership with Vivint qualifies policy holders for $100 off activation fees and a free smoke detector. Keep in mind that Vivint is not a DIY system — nor can you order individual smart products without a contract.
Canary
Canary offers indoor and outdoor smart security cameras that integrate with IFTTT, Google Assistant, Alexa, and Wink. Liberty Mutual and State Farm customers are eligible for $20 off Canary's annual membership plan of $99 a year and a location-dependent discount on their insurance policies. Allstate customers receive the same plan savings and up to a 5 percent policy discount.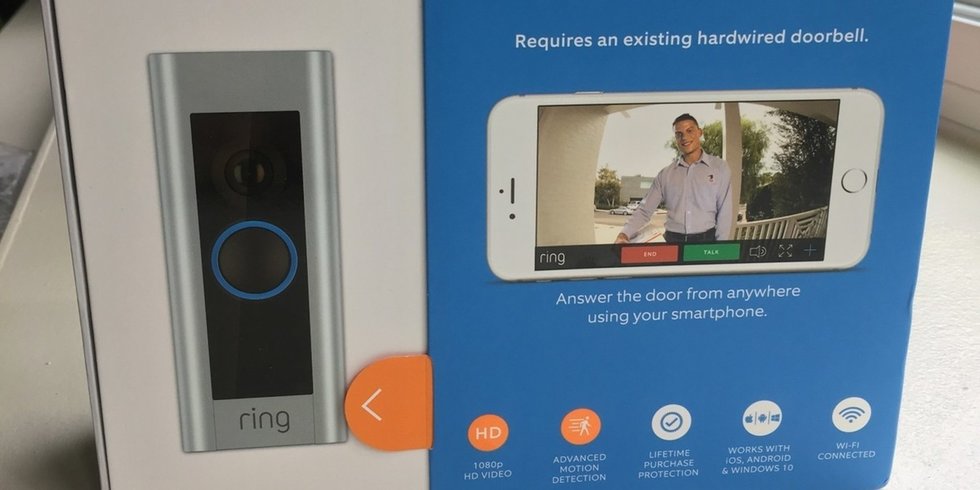 Add a Ring video doorbell to your home, and American Family will grant a discount on their insurance.GearBrain
Ring Video Doorbell
The Ring Video Doorbell is multipurpose in that it allows you to see who is arriving at your home regardless of where you are in the world and to communicate via two-way audio with visitors. American Family customers who purchase a Ring video doorbell will save $30 on the device and $49 on the installation (usually $99). They are also eligible for a 5 percent insurance discount.
Nest Protect
Nest Protect sends notifications to your smartphone when it detects danger from smoke or carbon monoxide, tells you specifically where the problem is located, and self-tests so you don't have to remember. Nest has partnerships with Liberty Mutual and American Family, and customers of both are eligible for up to 5 percent off their premiums if they install a Nest Protect and sign up for Nest's Safety Rewards program.
August Smart Lock
Last but not least, the August Smart Lock attaches to your existing deadbolt, enables keyless (or keyed) entry, and sends you notifications when your door opens and closes. August Home has a relationship with Liberty Mutual — which is also an investor in the company — and policyholders are eligible for $100 off an August smart lock and a 5 percent discount on their insurance.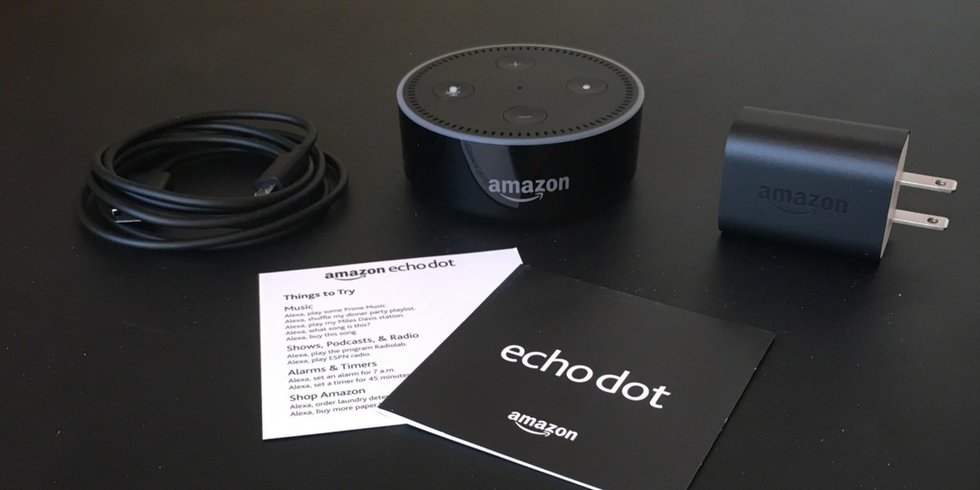 While Amazon isn't in the insurance game yet, it may be worth asking your provider if they offer any deals.GearBrain
Alexa, what insurance do you offer?
Even Amazon may eventually get into the home insurance game. While the company hasn't taken any concrete steps to offer home insurance products, it is developing robots designed to boost home security and work alongside its existing smart devices, which could be bundled into a home insurance policy, the report said.
If you have smart devices in your home or are thinking about installing them, ask your insurance provider if you are eligible for a discounted policy or any additional products or monitoring.
Source: https://www.gearbrain.com/homeowners-insurance-savings-tips-technology-2585596713.html