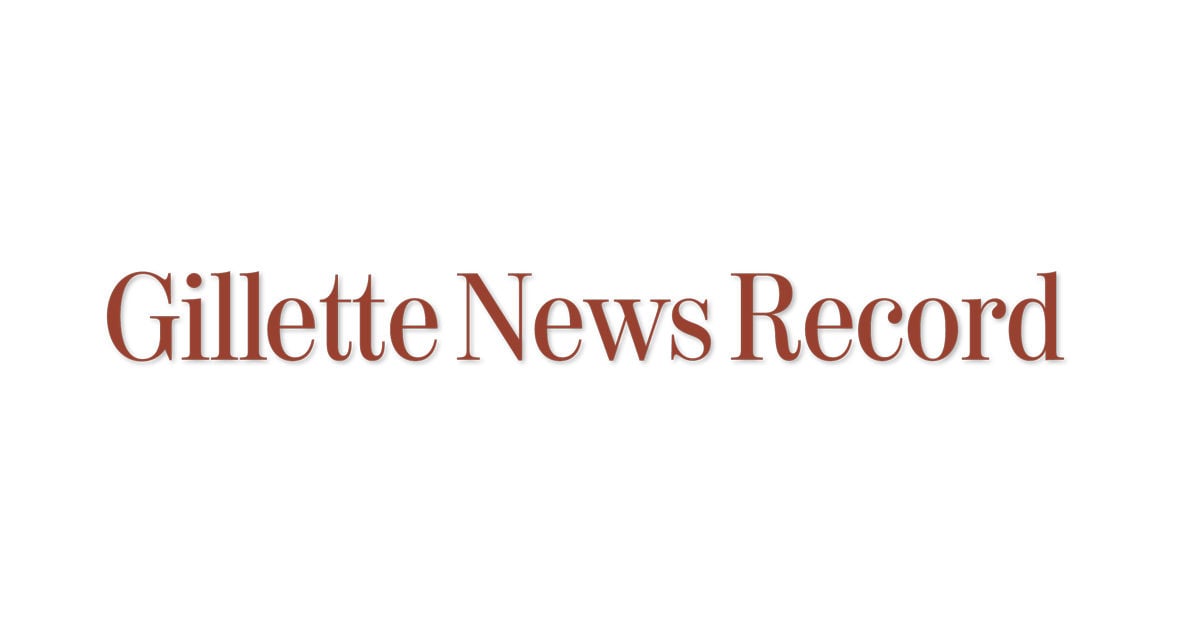 ROCK SPRINGS (WNE) — A Sweetwater County legislator is making another push to legalize hemp extract in Wyoming.
Rep. Stan Blake, D-Green River, is the main sponsor behind House Bill 100, which was introduced into the House on Thursday.
The measure would allow residents 18 years old and older to possess or use hemp extract, which comes from the marijuana/hemp plant. It would also eliminate registration requirements and authorizes a parent or legal guardian to administer the extract to a minor or vulnerable adult.
Blake introduced two bills related to hemp in 2018. One was the same measure he is sponsoring, House Bill 64, which died in the Senate. The other, House Bill 62, would have provided for the administration of hemp extract by a parent to an adult dependent and modified physician authorization required to administer the product. The House did not consider it for an introduction vote.
Blake decided to make another run to legalize the product because it helps people.
"They use it for migraines, arthritis, seizure control, etc., etc.," he said. "CBD (cannabinoids) oil is harmless and it benefits some people. I believe that as a citizen of the United States we should have the ability to run our lives without the government always telling us what is good for us. In the case of CBD oil, it is beneficial and should be available without being concerned about getting arrested. We are talking three-tenths percent and less of THC content. It doesn't get you high."
Source: https://www.gillettenewsrecord.com/news/wyoming/article_20a7d133-6063-51c4-991d-816f07cecb38.html