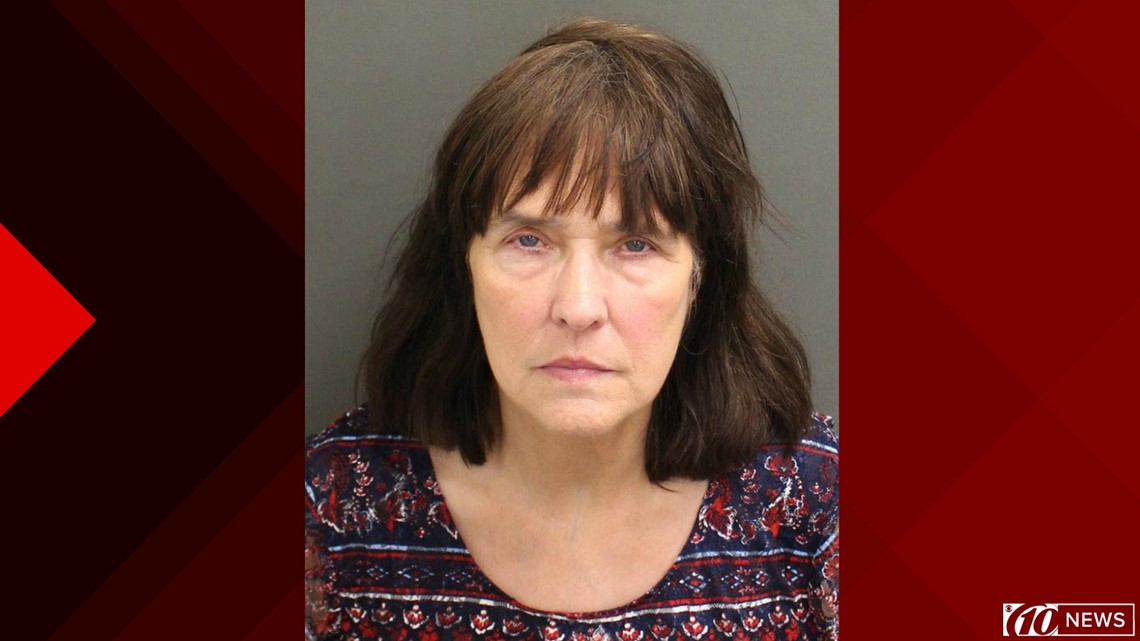 The great-grandma arrested last month while trying to get into Disney World with CBD oil will sue the theme park and the Orange County Sheriff's Office, her lawyers tell WKMG.
Prosecutors recently dropped a drug charge against Hester Burkhalter, 69, who argued she had a doctor's note saying the CBD oil was prescribed for her arthritis.
The oil was found on April 15 when a security worker inspected her purse at the entrance to the Magic Kingdom. She was taken into custody and trespassed from Disney property.
She spent 12 hours in jail before she was released on bond.
10News has reached out to Disney for comment on the matter. We will update this story if we hear back.
In a statement to Fox News, the Orange County Sheriff's Office wrote: "This was a lawful arrest, as possession of CBD oil is currently a felony under Florida State Statute and Deputies are responsible for enforcing Florida law and Orange County ordinances.  Although CBD oil is illegal without a prescription, our top drug enforcement priority and focus at the Orange County Sheriff's Office is to get deadly drugs, like heroin and fentanyl, off the streets of our community." 
RELATED: Great-grandma with arthritis arrested for having CBD oil at Disney World
Source: https://www.firstcoastnews.com/article/news/regional/florida/great-grandma-with-arthritis-will-sue-over-cbd-oil-arrest-at-disney-world/77-63dbeb19-2f3b-4536-8440-0cbda9944481