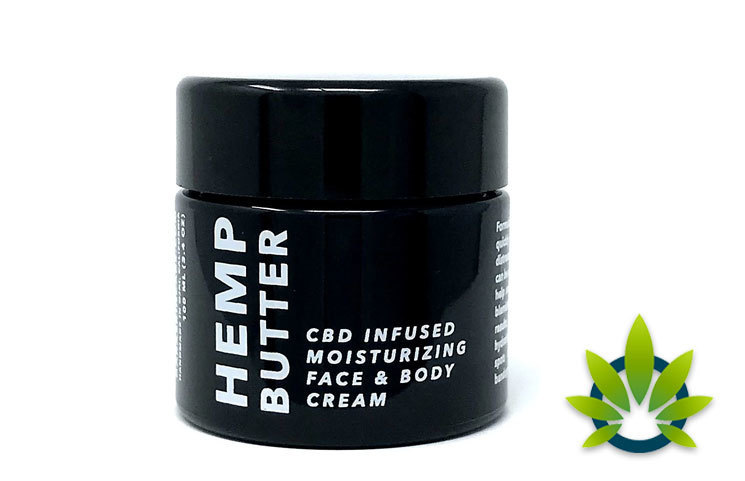 Gara presents to you an array of skin care products that you have not experienced before. Gara products are handmade to precision with no chemical additives involved. Infused with organic CBD extract for its variety of benefits acknowledged and having been in use for centuries now.
Being handmade ensures that utmost care is taken when preparing the products. Therefore, skin care products they see fit and perfect for themselves is what they offer to their clients and nothing short of that. Gara deals in products such as herbal balms, menthol cooling vapor rubs, hydrosols and youth serums.
Gara Hydrosols
Being uncommon as they are, you may wonder what they are. They are also referred to as distillates, floral waters or hydrolats. Since they are products of hydro-distillation or steam, they are aqueous in nature and naturally acidic, which is vital for their healing powers as they enable nourishment of worn skin. In the end, they create balance and revive the skin for that young and firm look.
Copper alembic still is used in the distillation of fresh plant materials, which are harvested during the season. The different hysdrosol offered by Gara offer unique benefits each on its own and one may be used for a multitude of uses.
Gara Hydrosol Benefits and uses
Gara Hydrosols are used as toners for the face and neck, as aromatherapy mist, for hair and scalp toning, can be added to foot soaks and even in baths; children and pets can also benefit from it, as it can be added to their bath waters. For an amazing clay mask, add Gara hydrosols in place of water. If you have been in the sun for long, these hydrosols can act as soothing and cooling mist as after sun sprays and finally can be sprayed on your linen and rooms for an amazing and fresh scent.
Available scents
The hydrosols come in multiple scents, all natural and not artificially made. They include:
Lemon Verbena,
Grapefruit,
Lemongrass,
Clary sage,
Lemon,
Lavender hydrosols among others
Gara and Copper alembic still
Alchemists have used this process for centuries. It requires a lot of time and patience to coax the essence from the plants. Utmost focus and attention are also required to be able to carry out effective distillation of these essences, season by season while eliminating and neutralizing the unwanted compounds. This goes to show you just how unique Gara skincare products are and why they should be your number one stop online shop.