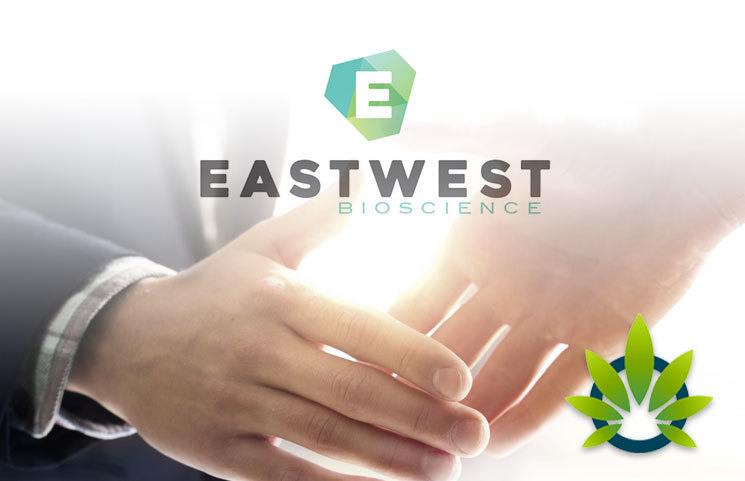 On Thursday, September 5, EastWest USA revealed that Azema, where the duo got into a joint venture, has also joined forces with a local Kentucky organic hemp producer in what seems like the formation of the Kentucky Extraction and Processing, LLC.
The joint venture between EastWest USA and Azema in May of this year ensures that the former has first rights on the latter's output of bulk CBD and finished products, both of which are known for being distributed across the U.S. and globally.
Azema's recent alliance now implies that EastWest USA has more options to choose from as first pick! This may include organic hemp and CBD in multiple forms ranging from distillate and isolate CBD to wholescale products.
As per the CEO of EastWest Bioscience, Rodney Gelineau,
"Forming partnerships and B2B relationships is at the core of EastWest's strategy,"
adding that success encountered by its strategic partners implies success for EastWest USA as well.
Source: https://timesofcbd.com/eastwest-azema-partner-to-supply-high-cbd-organic-hemp-and-cbd-as-crude-oil-distillate-and-isolate/