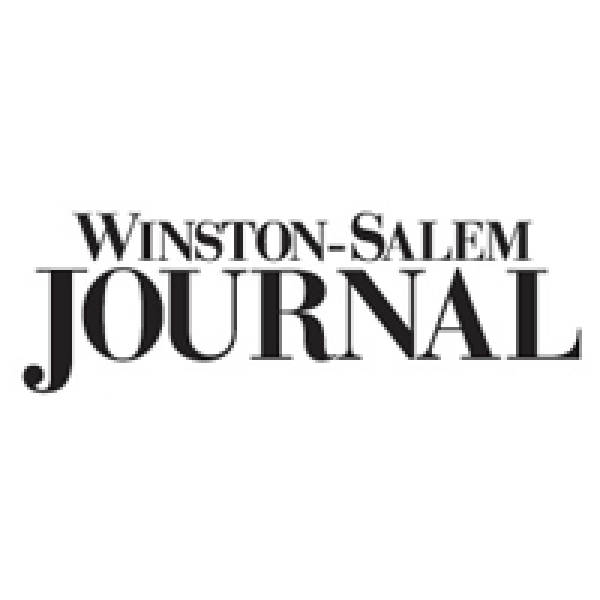 Dear Dr. Fox: Some years ago, I heard you on public radio and I called in about my 7-year-old dog, Chip.
He had very bad hips and had difficulty getting around. He was in obvious discomfort. Not overweight. The vet wanted to do hip surgery that would have cost thousands of dollars. You suggested I give him turmeric.
Thank you. Chip is now 14 and has had no surgery, only a daily dose of turmeric. He is close to the end of his life now (heart problems), but enjoyed a wonderful, active life until now. He thanks you. M.S., Monticello, Minn.
Dear M.S.: I am glad that turmeric helped your dog avoid surgery and enjoy a long life without further joint problems.
There are other beneficial supplements and various treatments for dogs and cats that can help reduce the problems of osteoarthritis and joint discomfort. Prevention is the best medicine, and can maintain our animal companions' quality of life, which these maladies can greatly impair. Joint pain means less physical activity, which can lead to animals becoming overweight. And cats with joint issues often find it painful to get into a litter box with high sides, and also to squat, so they develop litter-box aversion and evacuate elsewhere in the home.
A few daily drops of fish oil in the pet's food can help with joint issues, and holistic veterinarians are also prescribing yucca root, boswellia, alfalfa and CBD oil. Massage therapy can make a big difference, as can regular exercise and, if possible, swimming for dogs (in safe waters) and active games for cats.
Afflicted animals can also benefit from acupuncture, cold laser and acoustic compression therapy. There are some veterinarians who are certified in veterinary chiropractic, which can also be highly beneficial. Above all, keep cats and dogs lean, since obesity produces inflammatory substances and hormones from fat cells that may exacerbate arthritic problems.
Dear Dr. Fox: My cats get outside sometimes, and may pick up fleas. I hear that fleas can cause an infection that leads to anemia.
What is your advice? R.E., Arlington, Va.
Dear R.E.: Feline hemotrophic mycoplasmosis (FHM) is the name of a relatively uncommon infection of cats.
It is a bacterial disease transmitted by fleas, and causes destruction of the infected red blood cells, resulting in anemia.
Source: https://www.journalnow.com/zzstyling/advice/dr-fox-turmeric-made-a-difference-in-dog-s-life/article_7d7dbdfd-bace-5dc4-ad3c-46fb772db4ab.html