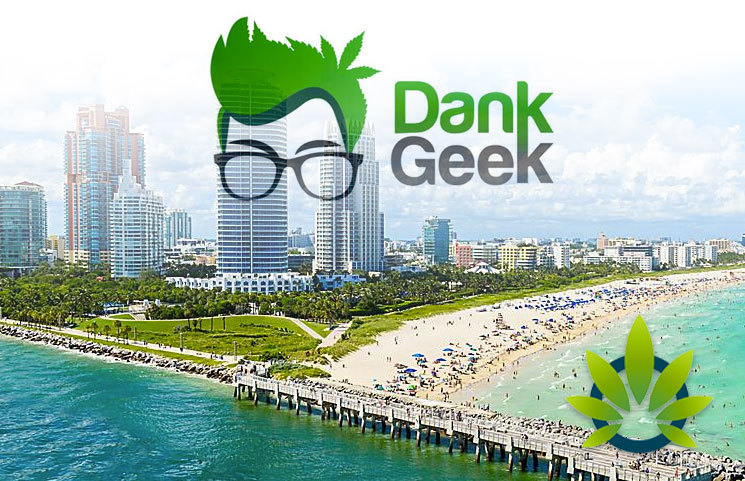 As CBD makes its way across the globe for its anti-inflammatory, analgesic and anxiety-reducing properties, a stop at Florida is deemed essential. As reported by the Miami New Times, Florida is viewed as the most "stressed-out" state, making it a viable candidate for CBD uses.
The latter has been supported by a recent study conducted by DankGeek CBD. DankGeek CBD is described as an online CBD marketplace where tweets entailing the cannabinoid was evaluated across all states between a one-month period (July 15 to August 15).
The team concluded that Florida is "the epicenter of the exploding CBD trend," with South Florida making most of the numbers. This state appears to take second place, as Miami is crowned the path paver of all states. Others that have made this list include Colorado, Oregon, Missouri, and Connecticut among others.
Readers need to bear in mind that this study is in no way scientific or backed by any sound evidence. That said, it is an interesting approach in understanding CBD reliance on a demographic point of view, which could shed light on the overall growth of the industry, i.e. supply and demand, and types of products preferred among other reasonable factors.
Source: https://timesofcbd.com/dankgeek-cbd-pegs-florida-the-epicenter-of-the-exploding-cbd-trend-miami-at-the-forefront/