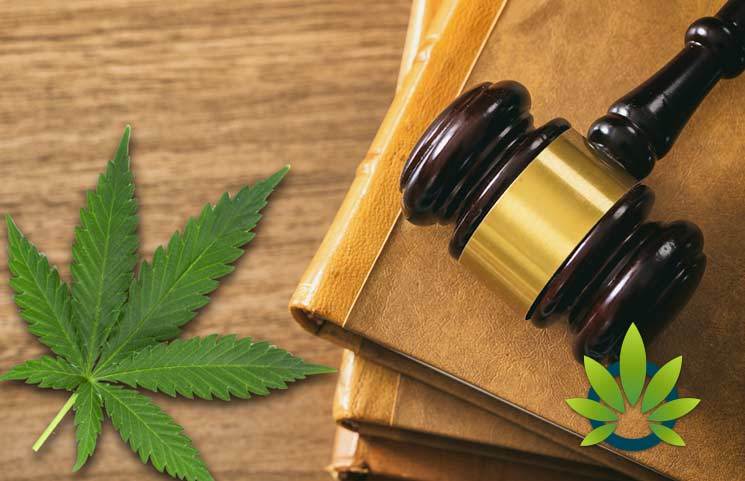 Since 30 members of the House of Representatives penned a letter regarding cannabis research, bodies associated with cannabis prohibition have now been under pressure to approve research applications.
The letter was addressed to both the Department of Justice and the Drug Enforcement Administration. It was calling the two to get moving on the applications for cannabis research. Several Democratic candidates who are expected to run for presidency in the next elections also signed the bipartisan letter.
In the letter, the Attorney General and the Acting DEA administrator are urged to speed the research cannabis' medical benefits.
The letter explains that the FDA and many states in the USA agree that cannabis has medicinal value. However, cannabis is up to date classified by the federal law as a Schedule 1 drug, hence making the research process long and arduous.
The letter indicates that for one to carry out cannabis research, he/she should at the very least work together with three federal Entities – the FDA, DEA, and the National Institute on Drug Abuse. The FDA is tasked with approving and carrying out a site inspection.
DEA to Take Action on Medical Cannabis Research Applications
The DEA has been dragging their feet when it comes to allowing and promoting cannabis research. The letter notes that the DEA has not acted on at least 26 research applications from farms that intend to grow cannabis for the purposes of research. The letter was written with the intention of stopping these delays. It continues to urge the regulating bodies to do whatever they can to speed up and better the research application process.
What ends the letter is a bunch of questions that the DOJ and the DEA are yet to answer. The lawmakers who drafted the letter want to know about the status of the 26 outstanding cannabis research applications and get answers as to why the applications are yet to be approved.
General Jeff Sessions, the former Attorney General, reportedly blocked a number of applications. However, as Barr spoke to Congress, he promised that change would take place in terms of new growers' application process.
As of now, what remains is waiting to see the DEA's next move. Perhaps the greatest irony of this matter is that the application for cannabis cultivation is not intended to benefit customers -these companies just want to be legally allowed to grow the plant specifically for research purposes.
As the winds of change prevail, some people will undoubtedly take time to accept cannabis for medicinal purposes and recreation. There will always be people in support of innovations, and those with stigma on anything that relates to cannabis.
Source: https://timesofcbd.com/congress-requires-the-dea-to-speed-up-action-on-medical-marijuana-research-applications/