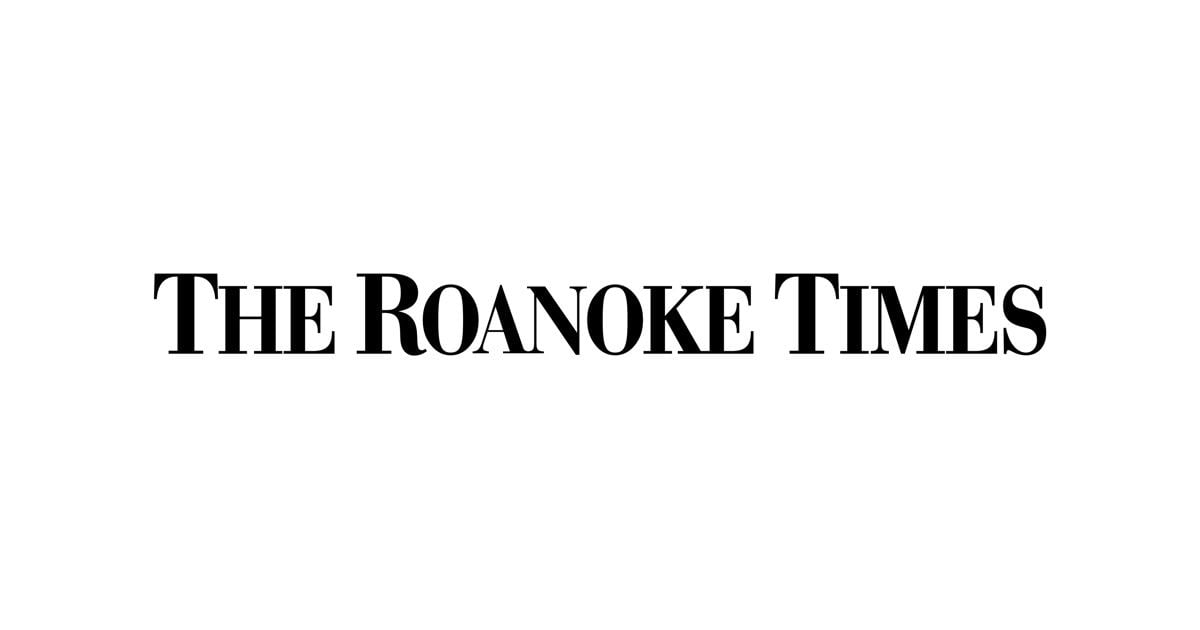 Days after Virginia selected five firms to dispense oils cultivated from marijuana, the federal government approved the first prescription medication made from cannabis.
Caroline Juran, executive director of the Virginia Board of Pharmacy, said approval of the prescription drug would not have an immediate impact on plans to license five dispensaries.
The board is expected on Nov. 28 both to award the licenses to five medical marijuana dispensaries and to add Epidolex to the list of Schedule V drugs with a low potential for abuse. 
Juran explained the process and fielded a number of questions during a recent state summit held in Roanoke to discuss the impact that community coalitions can have on substance abuse.
While most of the summit looked at ways to combat the devastation opioids are having on communities, some of the sessions centered on vaping and marijuana, and the keynote speaker warned of consequences of normalizing marijuana.
Monte Stiles, a retired federal prosecutor from Idaho who now works on drug prevention and education, said legalization has not led to lower rates of addiction for other substances and that marijuana continues to cloud the judgment of workers 48 hours after use.
"It's easier to defend a city than to reclaim it," he said.
Virginia lawmakers have not advanced bills to decriminalize marijuana, but during their last session they agreed to allow the use of oils containing small amounts of THC, the psychoactive component of the cannabis plant, to be dispensed for the treatment of any illnesses for which a physician thinks a patient will benefit.
Lawmakers turned to the pharmacy board to license and regulate the industry. Juran said Virginia was not breaking ground.
"We are in the 30s of the number of states with medical marijuana in place," Juran said.
With the exception of Epidolex, the federal government considers marijuana — medical and recreational — no different than heroin and lists it as a Schedule I drug, with no accepted medical use and high potential for abuse.  
What is the difference between the dispensary oils and Epidolex?
GW Pharmaceuticals developed Epidolex from cannabis to treat seizures associated with two forms of epilepsy. Once Virginia reclassifies the medication, any physician can legally prescribe it and any pharmacy can fill the prescription.
This is similar to FDA-approved medications for which physicians prescribe precise dosages and patients receive exactly the same medication regardless of where they choose to have the prescription filled.
The dispensary oils can differ among processors and from one refill to the next. They are not regulated by the FDA and Virginia does not plan to specify the ingredients.
What is the difference between dispensary oils and the CBD oils that have shown up in area stores?
The oils on store shelves are most likely manufactured from industrial hemp, which contains only trace amounts of THC, and are produced outside of Virginia and possibly out of the country.
The federal government mostly considers these products illegal. And technically, the only CBD hemp oil that is legal in Virginia is that is made through licensing by the Department of Agriculture and is part of a research program. 
The oils cultivated from marijuana plants that will be available from the dispensaries can contain up to 5 percent THC.
Who can obtain dispensary oils?
They will be available to any patient certified by a physician to have a condition for which the oil may prove beneficial.
To get the certification, patients must be examined by a medical or osteopathic doctor. Juran said nurse practitioners and physician assistants are barred from certifying for the oils.
Physicians will need to explain the benefits and risks to patients, check the state prescription monitoring program as they are required to do with any controlled substance to ensure that a patient isn't a drug-seeker, and enter the certification into the system.
Patients will then need to register with the pharmacy board for a $50 annual fee. Applications are on the pharmacy board's website, dhp.virginia.gov/pharmacy/PharmaceuticalProcessing/Patients.htm. Patients then will take both the registration and certification to a dispensary. They can purchase from any of the five dispensaries, but they must go in person for the first visit. They can receive up to a 90-day supply and arrange for delivery of refills.
Will physicians need special training?
Juran said oils will be treated the same as any new drug entering the market. No statewide training is required. Physicians are responsible for their own education.
Can any physician certify the use of oil?
Only those who register with the state and pay a $50 fee.
Are Carilion Clinic doctors participating?
Carilion is still developing a policy with the goal to have one in place before dispensaries open next year, said spokesman Chris Turnbull. At least three Carilion neurologists plan to register.
Spokeswoman Nancy May said LewisGale does not have a policy and is researching the issue.
What products will be available?
Juran said state law speaks to the limits on the level of THC but does not guide the types of plants or the oils made from them. Dispensaries could have differing product lines, and it will be up to patients and physicians to figure out what might work best, she said.
What is the state doing to keep from creating pot mills?
Juran said dispensaries cannot have certifying physicians on site, and no physician can have more than 600 patients certified to use the oils. Telemedicine will not be permitted for first-time certification.
Will there be more dispensaries?
That is up to lawmakers, Juran said.
How do I communicate with the pharmacy board?
Source: https://www.roanoke.com/news/local/confused-about-cbd-oil-and-pot-derived-prescriptions-here-are/article_554f6079-eacf-58d0-94b3-827d756889da.html