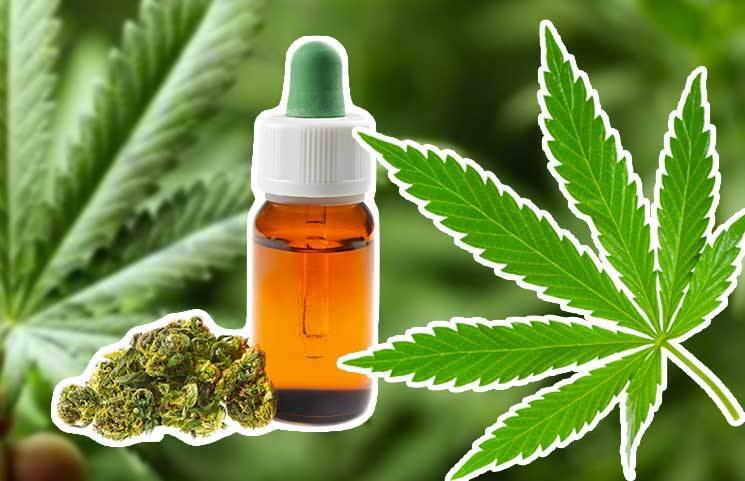 There are many different CBD products on the market, which often makes it difficult for users to determine what works well for them. Two of the most common categories of CBD products are: CBD Oil and CBD Tinctures. Understanding the difference between the two can enable users to make an informed decision concerning their purchase and to ensure that they are getting the most useful formula for their needs.
What is a CBD Tincture?
A tincture is a herbal extract that is in an alcohol base. The herbal extract in a CBD tincture is, of course, CBD. As for the alcohol, it is often food-grade ethyl. Dissimilarly, CBD oil is cannabis extract that is diluted in a base of oil. The type of oil can vary, and various oils can also promote bioavailability. A few of the most common types of oils in CBD oil products include hemp seed oil, grape seed oil, coconut oil, and olive oil. Refined coconut oil, in particular, is a popular option due to its ability to absorb and the absence of taste.
Another difference is the administration method. A traditional CBD tincture is dispensed through a dropper. On the other hand, while CBD oil can be dispensed through a dropper, the product can also come in other types of containers. There is no indication that one is better than the other – rather, it merely depends on one's own preferences.
Even though there are differences between tinctures and CBD oil, many brands tend to use them interchangeably. Therefore, those who are looking in using one or the other should read through the brand's product descriptions to ensure that they are getting what they are looking for. Another option is to contact the brand to ask about the specifics of the formula if they are not available on the website.