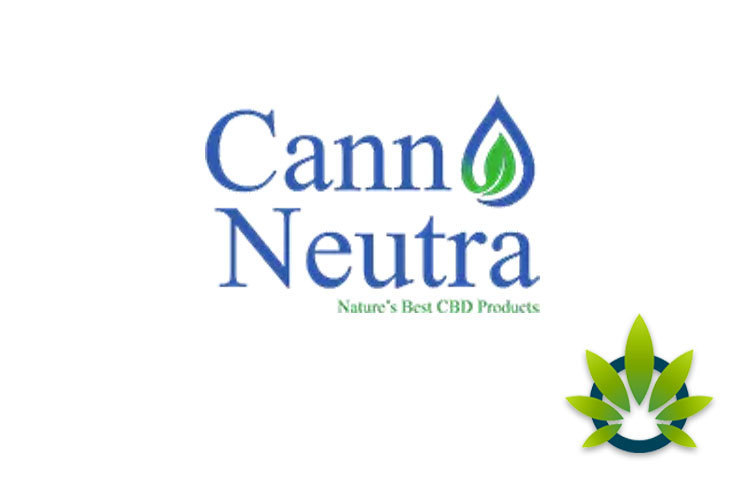 CannNeutra is a cannabidiol (CBD)-focused company that appears to promote essentials suitable for daily use. Their mission is to ensure that consumers work towards maintaining their active lifestyles, hitting set goals and living life to the fullest no matter the stage.
How does CBD help in achieving any of these? While health claims have yet to be approved by the FDA, existing studies have found that CBD contains anti-inflammatory, analgesic, antibacterial and anti-fungal properties among other. It also supposedly contains healthy fats and an array of vitamins and minerals.
Bearing all this in mind, CannNeutra has been putting in the efforts to bring justice to the cannabinoid with their collection of CBD infusions. The following review will look closely at CannNeutra products and what makes them unique over others.
What does CannNeutra currently offer?
Like most brands, CannNeutra seems to have made available different ways of ingesting CBD – some of which include tinctures, topical creams, gummies and gelcaps. In addition to tending to human health, a separate line has also been created for pets – with the option of oils only.
Full Spectrum CBD Oil Tincture ($49 – $149)
The CannNeutra Full Spectrum CBD Oil Tincture (Cinnamon, Natural or Peppermint) comes in 250mg to 1500mg of CBD per 30ml bottle. It is CBD-heavy, which implies that they've left the THC contents at the accepted amount of 0.3%. This respective oil has been cold-pressed, which is a process done to typically preserve the nutritional value, flavor and aroma of the plant used.
Full Spectrum CBD Topical Sports & Pain Cream ($54 – $68)
As the name implies, this essential has been created with the intentions of alleviating pain. With the use of full-spectrum CBD, the team hopes to tend to consumers' arthritis pains, sore muscles, backs and inflammation to name the least.
The strengths currently made available either are 50mg or 500mg. For optimal results, consumers have been advised to test small amounts at a time by applying soft to medium pressure so that the pain does not intensify.
CannNeutra Full Spectrum CBD Gummies (Coming Soon)
With a week left before its official launch, the CannNeutra Full Spectrum CBD Gummies are created for daily supplementation purposes. This essential is deemed an alternative "daily driver" for those looking to change up their routines of using tinctures and softgels.
CannNeutra Final Verdict
Based on the analysis above, it is clear that CannNeutra appears to work in the interest of consumers. With every product description comes complete details, whether this is the actual contents within the solution, or optimal uses. Most importantly, the brand's focus on elevating the plant's pureness and medicinal properties is evident in the approaches they've taken. An example of this is cold-pressing the oil.
Other factors that might induce one to pick CannNeutra include the importance they've placed on lab-testing, retorting to organic approaches and ensuring that pesticides and chemicals were in no way introduced. To find out more about CannNeutra, click here.