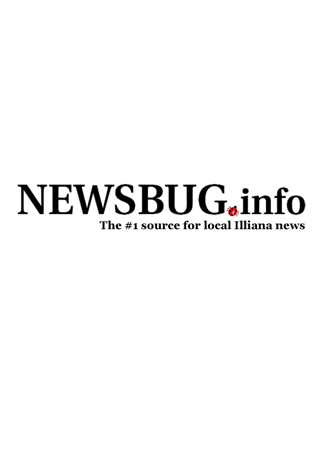 Someone threw a rock through a window at a Bloomington business overnight Sunday and made off with nearly $6,000 worth of CBD oil and related products.
The owner of Hemp Health Co. at 1025 S. Walnut St. told police he left the building at 8 p.m. Sunday and that when he returned Monday morning around 11, he found someone had used a rock to shatter a north-facing window and entered the business.
Missing is an acrylic display case containing $2,000 worth of cannabidiol oil in bottles with eyedroppers, CBD gummy candies valued at $750, another $2,000 worth of bottled CBD oils, $500 worth of vape pens, other electronic smoking devices, bath products and hemp-related products.
Whoever broke into the store, which opened on June 30, even took the trash bin, the report said.
Source: http://www.newsbug.info/news/national/indiana/business-reports-break-in-theft-of-cbd-products/article_ad4f68a9-eb1c-5fee-afc1-34b0fb271497.html