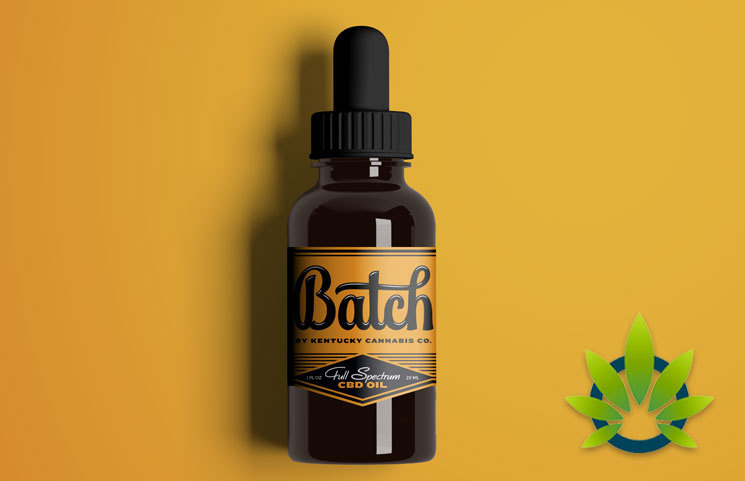 Early cannabis advocate, Kentucky Cannabis Company has recently introduced a new line of Kentucky-grown hemp-derived, CBD reports Cannabis Business Times. This endeavor mirrors small Kentucky farmers across the state reveals Owner, Adriane Polyniak.
Speaking with quality in mind, Polyniak, disclosed that there are a number of farmers who share a common perspective on hemp uses, which led the business to "purchase hemp on the open market in the hopes of helping build them up and support the local market."
As for the part of the plant that interests Kentucky Cannabis Company, the owner revealed that it is in fact the bloom, which has been described as housing, "the majority of the cannabinoids and terpenes found."
Instead of the standard CO2 extraction, it seems like more attention has been placed on hydrocarbon distillation, a process Polyniak explained "is really gentle on the plant," adding that it comes with flavors, and the necessary cannabinoids one would expect.
What is Batch? Simply put, it combines MCT oil, cannabinoids and terpenes; nothing more, nothing less. The approach taken here rests in highlighting the plant's natural features, without doing too much processing on it. In fact, each product offered will represent a different flavor that reflects the farm that it originates from.
Because of the mission behind Batch, its line is anticipated to be found on the shelves belonging to grocery stores, supplements providers, health-food stores and more.
Given that CBD market is flooded with an arrangement of products and unique mediums of delivery, trying to stand out is what most businesses are trying to do, and the same applies to Kentucky Cannabis Company. As shared by Polyniak:
"You have to be able to produce something that's different, something that's going to get the consumer's attention […] In this style product, we want to focus on the farm […] highlighting the differences in the terpenes profiles […] it's going to be really focused on trying to differentiate ourselves [by] providing the flavor [and] highlighting the farm."
Source: https://timesofcbd.com/bluegrass-hemp-oils-kentucky-cannabis-company-announces-batch-cbd-product-line-launch/