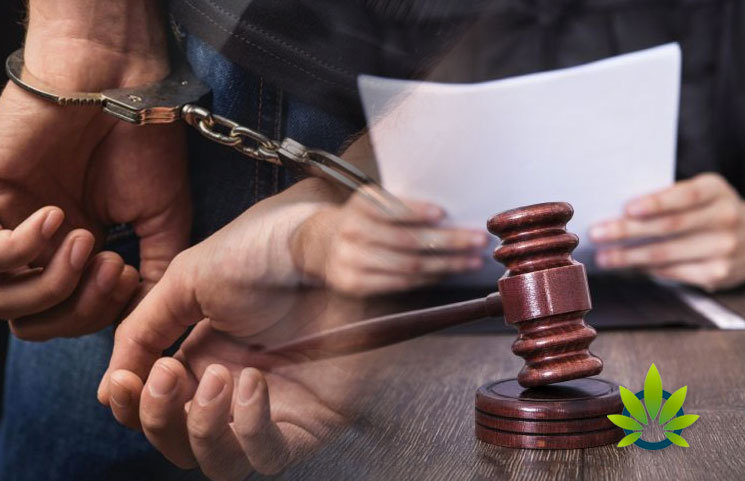 An American businessman told the Dubai Court of First Instance that he had a doctor's prescription of CBD oil after being apprehended with the product at the Dubai International Airport.
Eleven pods of CBD oil were also found on the 33-year old man when he was nabbed back in July. Seventeen marijuana cigarettes were found on him, weighing 21g, and two 60ml bottles of CBD oil, and chocolate bars with 381g CBD.
The American defendant told the court that all these marijuana-based products were for his personal use, prescriptions for anxiety, and depression. A report from a crime lab proclaimed the contents of the paraphernalia found on him as illegal CBD oil.
The man will remain in custody as he awaits a verdict on October 6, after being charged with possession and smuggling of illegal substances.
Earlier this year, the Dubai Courts handled a similar case involving a British tourist. After being found in possession of 307 pods with 4.4kg of CBD oil, he was sentenced to 10 years in jail after which he'd be deported. The 31-year-old Briton was also ordered to pay a Dh50,000 fine.
Source: https://timesofcbd.com/american-man-awaits-sentence-after-being-caught-with-cbd-oil-in-e-cigarettes/