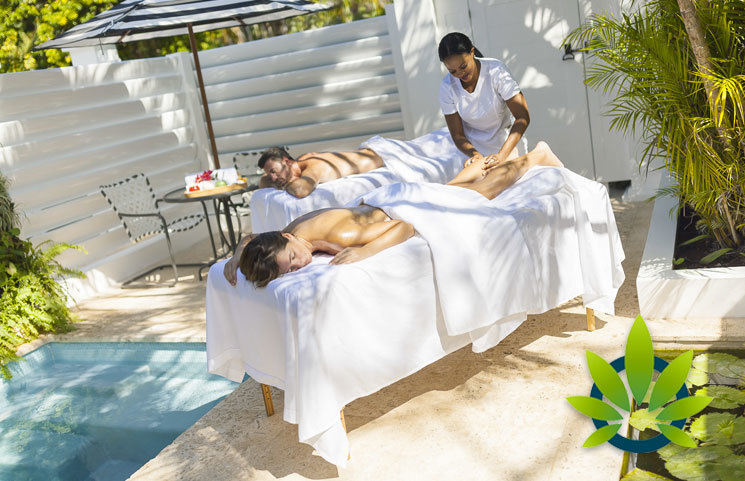 Couples Resorts Jamaica will now be using CBD Oil for spa services offered at its all-inclusive resorts situated in Ocho Rios and Negril as per recent press release. Interestingly, the oil will not be used on the body, as one would expect, but rather orally, which is then followed by a deep tissue massage. Treatments are either, 25, 55 or 85 minutes long.
According to the Chief Operating Officer (COO), Abe Issa, this inclusion is a "natural guest experience enhancement," adding that introducing CBD oil massages is a way of "elevating the art of relaxation." The intent, as reasoned by the COO, is to ensure that guests leave the tropical island feeling "relaxed and rejuvenated".
This is definitely big, as Couples Resorts Jamaica has earned bragging rights as the "Best Caribbean Hotel Spa by Travel + Leisure." Said title reflects the quality of services provided such as its pimento oil wrap, and honey almond scrub among others.
Couples Resorts operates four different luxury resorts, all of which are said to be founded on the philosophy, "Romance is effortless when everything is included." From the spa, and oceanic view to the alcohol, activities and sunset, couples are proclaimed to experience the romance of their lifetime.
Source: https://timesofcbd.com/all-inclusive-jamaican-resort-carries-cbd-oil-in-its-luxurious-spa-massage-services/