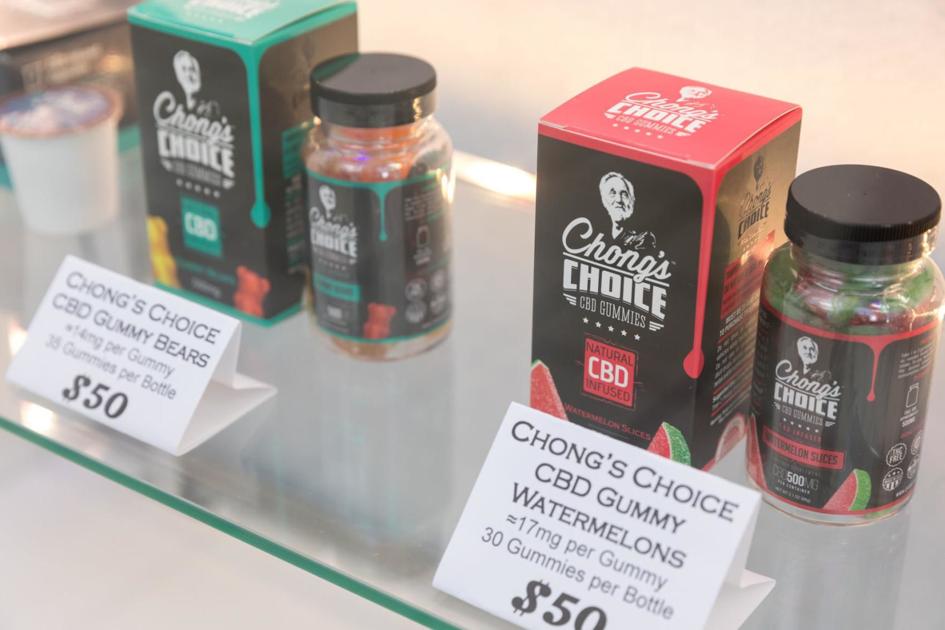 Texas Gov. Greg Abbott has signed into law House Bill 1325, which legalizes the growth and sale of hemp products such as cannabidiol oil.
HB 1325 has been in the works since February, with the Texas House and Senate both signing off on it late May. Afterward, the bill was sent to Abbott's office for consideration. Late Monday, six days before the bill would pass without his signature, Abbott signed the bill, which is effective immediately, according to the Texas Legislature's online database for the bill.
The bill will allow for the sale and growth of hemp products with a percentage of less than .3% in tetrahydrocannabinol on a dry-weight basis. HB 1325 also requires sellers to register and label their products, as well as submit to random testing. Policies and procedures of testing, regulation and inspection are to be determined by the Texas Department of State Health Services and the Texas Department of Pubic Safety.
Numerous local locations have offered CBD oil products since the bill first began to be discussed. Some offered the products beforehand, following the 2018 U.S. Farm Bill which made such products legal at a federal, but not state, level.
Another house bill sent to Abbott, HB 3703, has yet to be signed, the Texas Legislature's website states. This house bill would expand the use of medical CBD products with a THC level of .5% or lower beyond the state's current limitations of the products.
Source: http://lufkindailynews.com/news/community/article_6f0afd62-8c90-11e9-a95f-2729e940e590.html